Egypt's Minister of Antiquities : Announcement of the opening date of Rams Road within days, and the world is awaiting the ceremony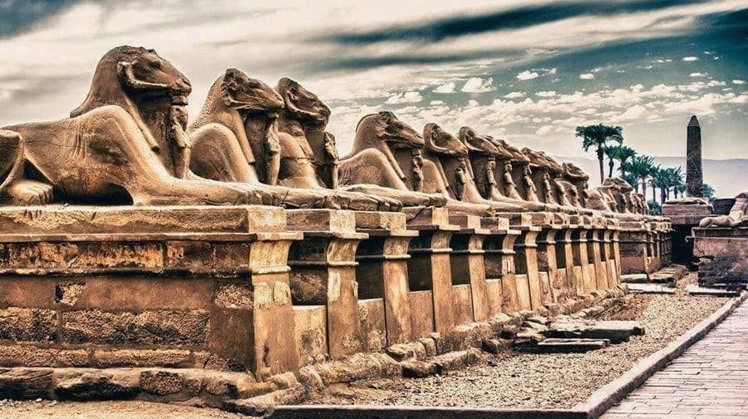 Sun, Nov. 7, 2021
Khaled El-Anany, Minister of Antiquities and Tourism, confirmed that the Rams Road project is a wonderful project that started 18 years ago, and it is a road linking the Luxor and Karnak temples. Rams normally.
Khaled El-Anany, Minister of Antiquities, added, in a telephone interview to the "Cairo Talk" program with the media, Ibrahim Issa, on Al-Qahera Wal-Nas channel, that the world is waiting for Egypt a lot and is waiting for something new and special at the opening ceremony of the Rams Road project, explaining that the main objective of the event is to promote Luxor and Aswan. And regions that have suffered the effects of the Corona pandemic severely.

He continued, "We want to do a new job and show the world to Luxor as an integrated tourist resort. It is a promotional event for tourism. It is a tourist event in which we say to the world, 'Let's see Egypt and the world is expected to open'." Scientific steps.