The Minister of Culture reviews the activities of the Cultural Development Fund.. Know the details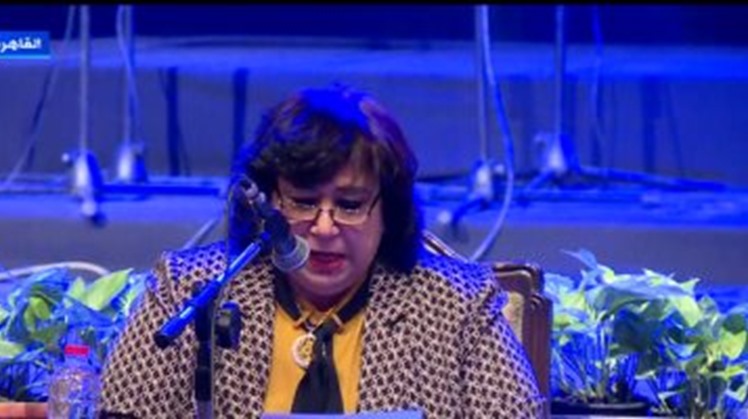 Sun, Jun. 6, 2021
As part of her periodic follow-up to the progress of work within the corridors of the Ministry of Culture, Dr. Enas Abdel Dayem, Minister of Culture, reviewed the activity of the Cultural Development Fund headed by Dr. Fathi Abdel Wahab, during the last period, where many diverse activities and initiatives were implemented, including the continuation of work in the second phase of the The first batch of the Industriality of Egypt initiative with 79 trainees, which aims to preserve the heritage identity of Egypt and prepare a new generation of cadres in the fields of traditional and traditional crafts.

Inas Abdel Dayem reviewed a report on the work of the Artists' Acquisitions Committee, and the Minister of Culture discussed the activities to be held, including the preparation for the sixth session of the Golden Voice competition, which seeks to discover talented and talented children and youth in the field of singing throughout the Republic, in addition to the inclusion of the competition within the program of the Egyptian Academy Arts in Rome, to provide the opportunity to participate electronically for the Egyptian community in Europe, while increasing the value of the competition's financial prizes and transforming it into a national project to discover and refine singing talents in all parts of the country.

This is in addition to the establishment of the program of the sixth session of the Cairo International Forum for the Arts of Arabic Calligraphy, which bears the name of the great Arabic calligraphy artist Youssef Ahmed.