An artistic concert by the Six-Sharara band hosted at the Manesterly PAlace ... today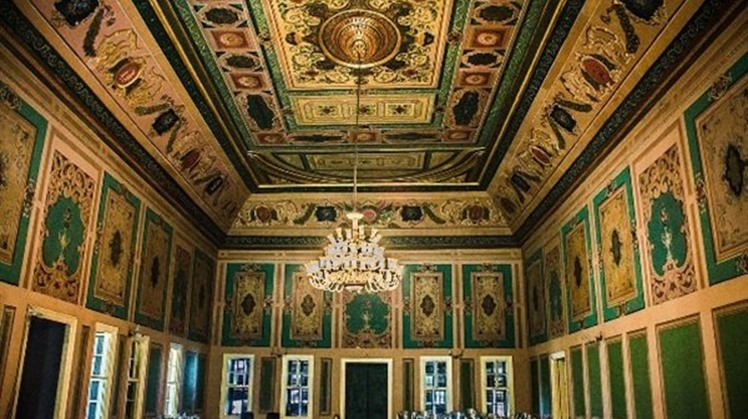 Sun, Aug. 9, 2020
The Summer Garden Theater receives the artistic concert of the "Six-Sharara" troupe at the Manly Palace - Skills for the Cultural Development Sector at 8:00 pm on Sunday. The six-sided begins with a collection of the compositions of the late musician Atia Sharara, the founder of the band, whether from the soundtracks of his films such as "Toha" and " Ibn Hamido, "this is in addition to Arabic music pieces and templates.

It is noteworthy, that the hexagon was founded in 1980, and it included the children of "Sharara" with the aim of presenting the writings of the founder of the band to the public, and the creative journey continued until the group now included his descendants of young musicians.

The concert will be led by Hassan Sharara, the eldest son of the late musician and former dean of the Conservatoire, who won the State Merit Award in 2015.

It is worth noting that the composer and maestro, Attia Sharara, presented his first work in 1948 as a composer and was at that time the first violinist player in the Egyptian Radio Orchestra (later symphony orchestra). Later, he presented a group of pieces in the usual form at that time, a time when he was contacted. After more than one Lux line (which is known as the distribution of music), then he was appointed as a maestro for the Radio Orchestra and "Sharara" supervised the songs corner on the Egyptian Radio, and he is credited with creating a musical group in the Arab world radio stations such as Tunisia and Libya. He established the Arab Music Institute in Jordan.