WB CEO hails Egypt's economic reform program.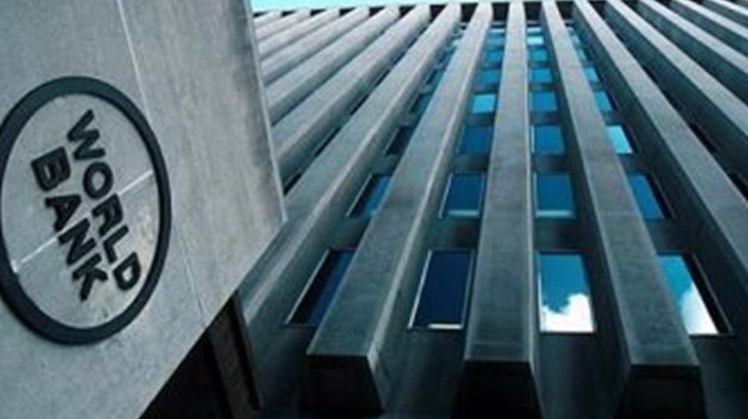 Tue, Sep. 3, 2019
CAIRO - 3 September 2019: World Bank Chief Executive Officer Kristalina Georgieva stated on Tuesday that Egypt sets an example for any country that would like to adopt an economic reform program.

At a meeting with Prime Minister Mostafa Madbouli, she added that the Egyptian economic reform program is successful, said Cabinet Spokesman Nader Saad, according to news state agency MENA.

Georgieva, who is a candidate for IMF director general, expressed hope to win Egypt's support for the new post, he added.

She further noted that if she would win the post she will work for boosting cooperation with Africa, added the spokesman.

Madbouli lauded the Bulgarian candidate highlighting the role of IMF in light of the current political and economic developments at the world level, added the spokesman.