Egypt repays $24B in foreign debts, funds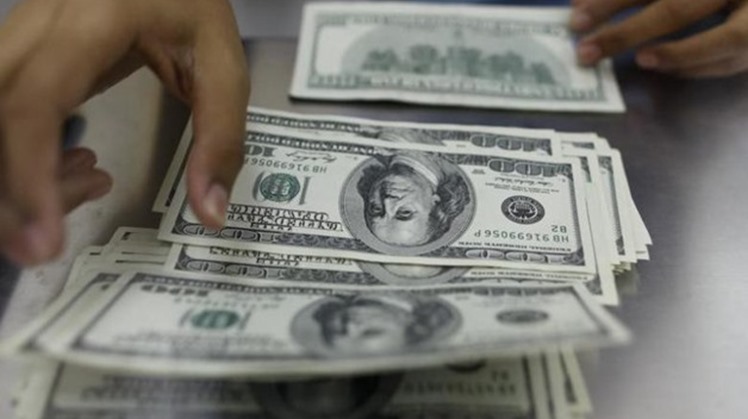 Sat, Jun. 11, 2022
CAIRO - 11 June 2022: Egypt has paid about $24 billion since the beginning of 2022, of which $10 billion is external debt, and $14 billion is for foreign funds, the Central Bank of Egypt (CBE) revealed Thursday.

Data from the CBE showed that these amounts were directed to repay outstanding international loans and bonds; which reflects Egypt's commitment to pay all dues on time.

Earlier this week, the CBE announced the payment of external debt estimated at about $2 billion during May; including the entitlement of government bond coupons and dues in favor of the International Monetary Fund (IMF) in addition to other obligations.

Egypt paid $25.2 billion in debt interest and debt installments during the period from July 2020 to September 2021, including $19.93 billion in debt installments, and $5.35 billion in paid interests.