Egypt can achieve growth rates over the current 5 %: WB official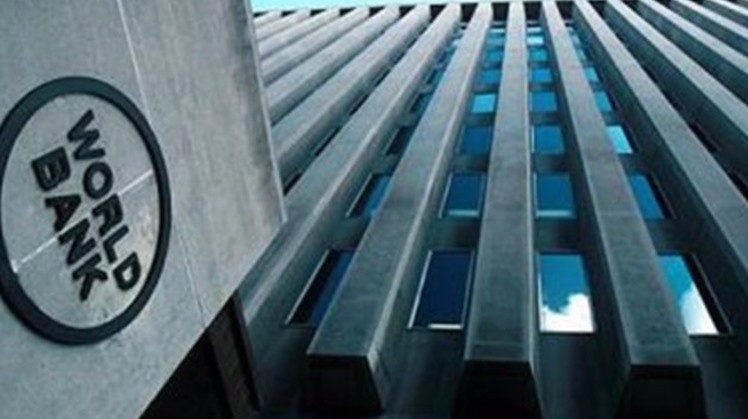 Mon, Jun. 24, 2019
CAIRO - 24 June 2019: Egypt can achieve growth rates over the current 5 %, the World Bank's Senior Vice President for the 2030 Development Agenda, United Nations Relations, and Partnerships Mahmoud Mohieldin said on Sunday.

On the sidelines of the workshop organized on the implementation of Sustainable Development Goals (SDGs) in the Arab world on Sunday, Mohieldin told the state news agency MENA that achieving growth rates is linked with investments in the field of human resources and infrastructure.

He referred to the importance of promoting investments in the governortes, which will enable Egypt to achieve a quantum leap in creating job opportunities.

The State represented by the Planning Ministry pays special attention to promoting investments in governorates in cooperation with the Investment Ministry to maximize the benefit of the economic reform program.