GAFI approves establishment of new investment area for Emaar Misr with investments of LE 40B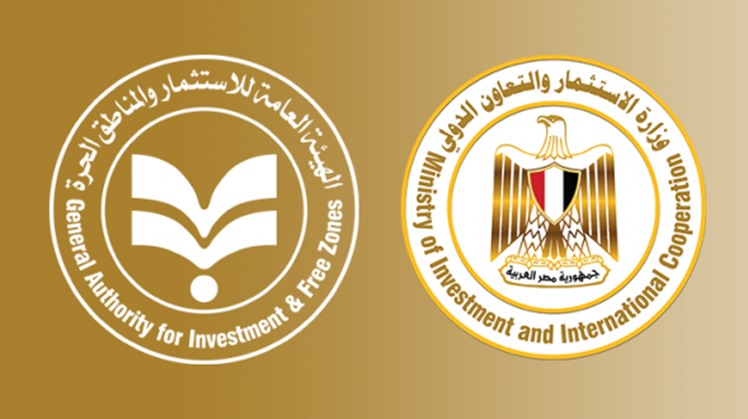 Sun, Nov. 22, 2020
CAIRO – 22 November 2020: Chief Executive Officer of the Egyptian General Investment Authority (GAFI) Mohamed Abdel Wahab, announced Sunday the approval of the establishment of a new investment area for Emaar Misr for Development Company, with investments of LE 40 billion.



Abdel-Wahab stated in a statement to the Egyptian Cabinet that the Emaar Investment Zone will provide 77,000 job opportunities.



The company recorded a net profit of LE 1.02 billion during the first nine months of 2020, compared to LE 628.99 million during the same period of 2019, taking into account the rights of the minority.



Emaar Misr operates within the Real Estate sector focusing on Diversified Real Estate Activities.



On the same vein, CEO of the Investment Authority added that new projects were approved in the existing investment areas, with 152 projects, with a capital of LE 875 million.



He reviewed the indicators of public and private free zones, in which the number of projects is 1078, and the volume of capital invested in free zone projects is $ 13.3 billion.



Abdel Wahab pointed out that the volume of Arab and foreign capital contributions is estimated at $ 2.1 billion, at 16 percent of the total, and these projects provide 201,000 job opportunities.