UN FAO praises Egypt's projects to reduce food loss, waste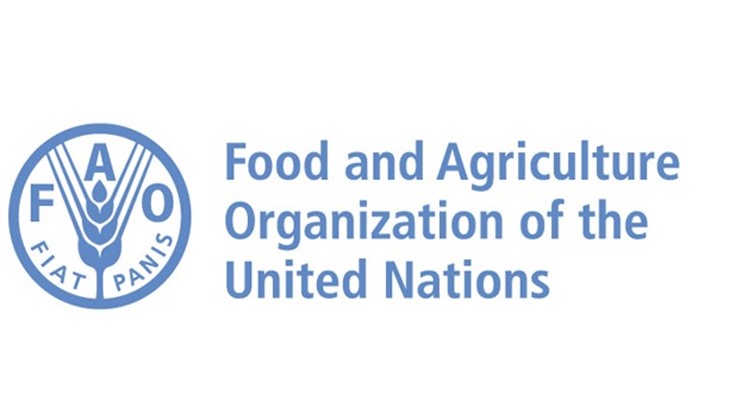 Sun, Oct. 4, 2020
CAIRO - 4 October 2020: Celebrating the first International Day for Awareness of Food Loss and Waste, the United Nations Food and Agriculture Organization (FAO) hailed Egypt's projects aimed at reducing food loss and waste in partnership with the organisation.

The FAO posted on its Instagram on the sun drying tomato project in Egypt's Nubaria, which is part of the project "Food Loss and Waste Reduction and Value Chain Development for Food Security in Egypt". The project is being implemented in partnership with the FAO and the Egyptian ministries of international cooperation and agriculture.

The FAO website reported that 14 percent of the world's food is wasted, and a large percentage of food is lost at various levels of consumption, with the global waste rate reaching 20 percent.

The Ministry of International Cooperation said it seeks to mitigate COVID-19 effects on agriculture through implementing a number of joint projects with the World Food Programme and FAO in Egypt to achieve food security, reduce food loss and waste, support small farmers, strengthen value chains, and provide farmers with modern technological tools.

Minister of International Cooperation Rania Al-Mashat emphasised that agriculture is one of the most vital sectors for national development, representing 14 percent of Egypt's GDP growth, 28 percent of job opportunities, and 55 percent of rural employment. As such, the ministry focuses on developing the skills of farmers and their families to meet the demands of the economy.

"Thirteen agricultural projects, with a total of $545.4 million, are being implemented across 27 governorates, reaching 1.5 million women and men and providing 15,000 job opportunities," said Al-Mashat.

Since the coronavirus outbreak, the ministry has organised regular multi-stakeholder platforms to coordinate efforts over food security and to pinpoint areas that need support.

Over the past decade, there has been a 40 percent increase in export revenues in vegetables, which has contributed to the achievement of several sustainable development goals (SDGs), mainly through providing job opportunities, reducing inequality, and improving livelihoods, according to the Ministry of International Cooperation.