Egypt has a strategy for electricity linkage with neighboring countries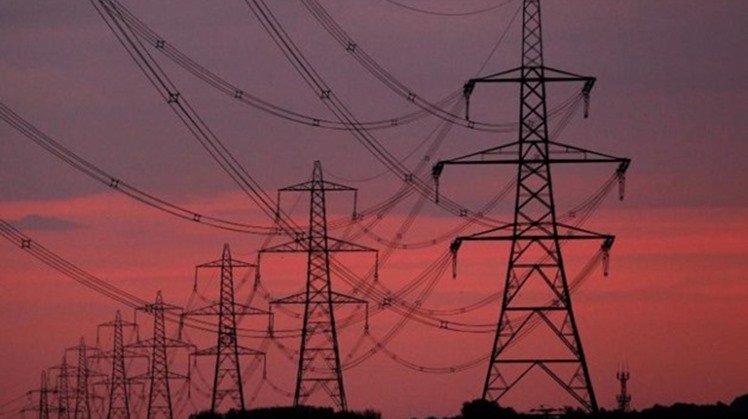 Sun, Jul. 19, 2020
CAIRO – 19 July 2020: Egypt has a strategy for electricity linkage with neighboring countries and a number of countries in the world, Minister of Electricity and Renewable Energy, Mohamed Shaker, stated Sunday.



Shaker said that Egypt is a hub for connecting electricity between Arab and African countries and the world. "Africa has a huge renewable energy, and we are working to benefit from it."



This came during a meeting of the Arab Affairs Committee in the House of Representatives, to discuss 7 briefing requests submitted by representatives in the presence of Mohammad Shaker, including those related to the electricity interconnection project between Arab countries.