Arab and African Youth Forum kicks off in Aswan, Egypt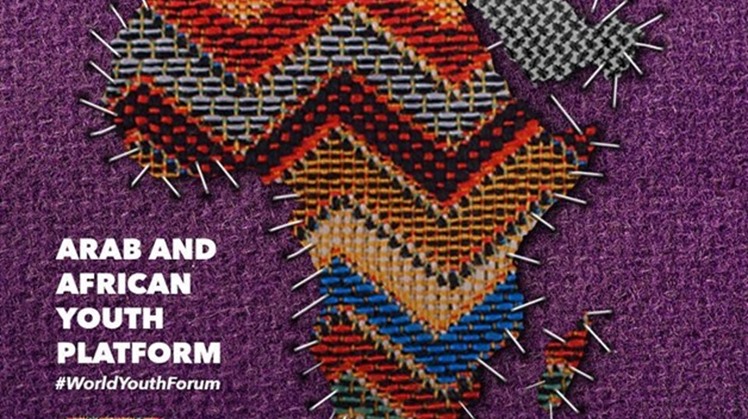 Sat, Mar. 16, 2019
CAIRO - 16 March 2019: Under the patronage of Egypt's President Abdel Fatah al-Sisi,The Arab and African Youth Forum launched in Aswan on Saturday, and set to last for three days until March 18.

The forum will tackle topics such as the future of scientific research and health care, the impact of advanced technology and innovation in Africa and the Arab region.

An open discussion will be held about ways to get the utmost benefits from the Nile Valley being the pathway for the Arab and African integration; that is in addition to a workshop about "Developing Coastal Regions".

Moreover, the forum is going to offer two entrepreneur workshops entitled "How to be a Successful Entrepreneur" and "Social Entrepreneur from an African Perspective".

The forum's agenda revolves around Arab and African subjects of concern in light of Egypt's presidency of the African Union in 2019. The Youth forum's activities include open discussions, workshops, seminars and round tables gathering senior officials, decision-makers and a large number of young people from all over Africa.