Egypt's FM to embark on Arab tour to discuss Libyan crisis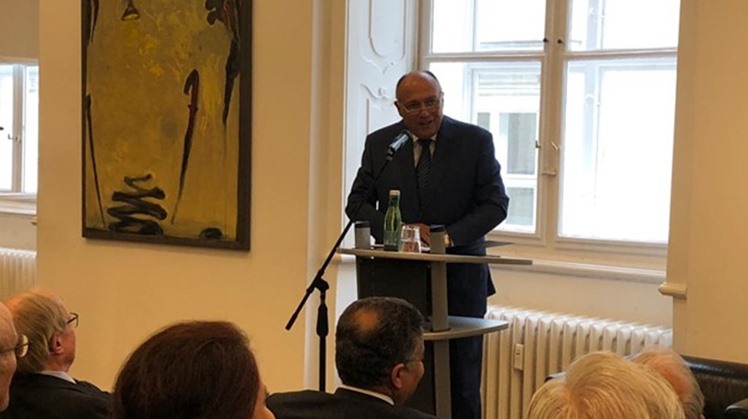 Sun, Mar. 8, 2020
CAIRO - 8 March 2020: Egypt's Foreign Minister Sameh Shoukry will embark on an Arab tour on Sunday, starting with Amman, Jordan,to discuss the latest developments in the Libyan crisis.

The Egyptian minister's tour also includes Saudi Arabia, Iraq, Kuwait, the Sultanate of Oman, Bahrain and the UAE.

It is worth noting that Shoukry will deliver messages from Egyptian President Abdel Fatah al-Sisi to the leaders of these countries.