Mon, Apr. 1, 2019
CAIRO- 1 April 2019: Egyptians expats in the United States appeared in a video, calling on locals to take part in a planned referendum on the constitutional amendments that include extending the presidential term.
The Egyptian people, who are reportedly part of the country's community in the U.S., urged citizens to participate in the referendum, and express themselves, while others asserted the necessity of voting in favor of the amendments.
The video was published by Mohamed el-Dewy, an Egyptian citizen on Facebook. However, Egypt the video was not found in the Egyptian American Community Facebook page or any other related platform.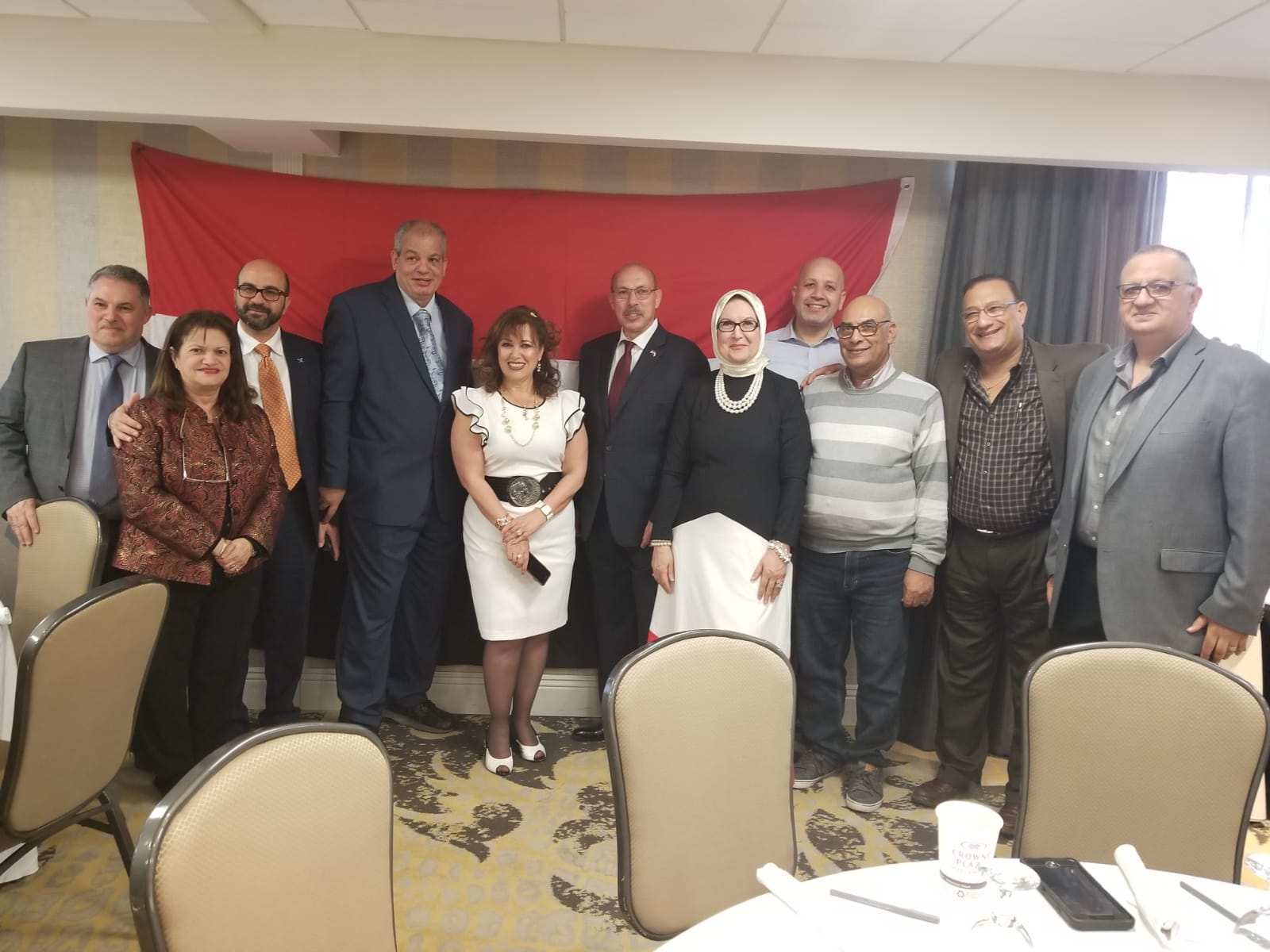 Earlier, photos published by some local media showed many of the Egyptian expats in the U.S., raising the Egyptian flags to welcome the planned visit of Egypt's President Abdel Fatah al-Sisi set to take place on April 9.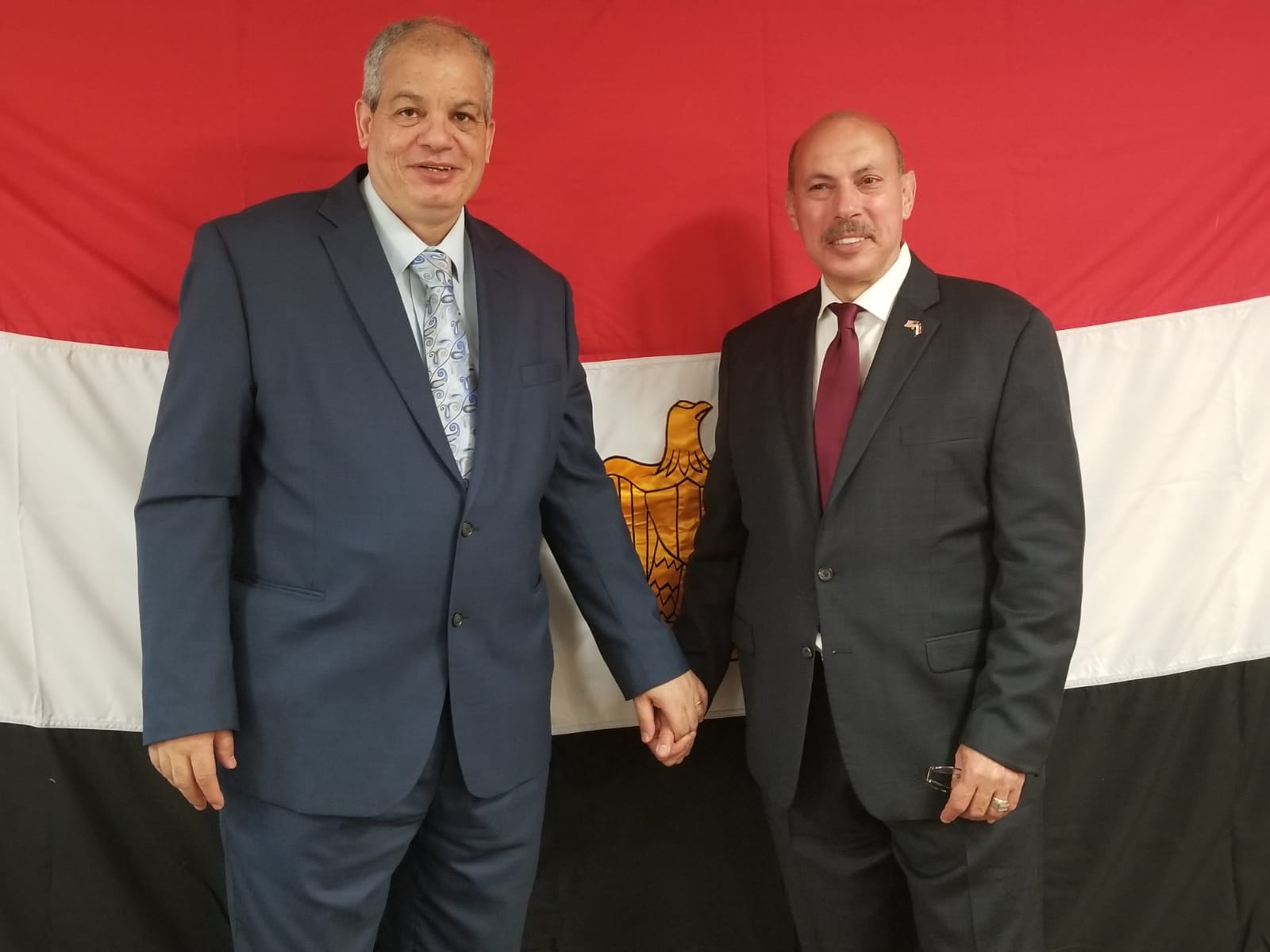 In September 2018, a number of members of the Egyptian community in the U.S. staged two marches in New York streets to support President Sisi during his visit to participate in the United Nations General Assembly meetings.
The Egyptians carried flags and Sisi's pictures, with some of them wearing T-shirts with pictures of the president and banners in Arabic and English.
"We support Egypt, we support Sisi, we love Egypt, long live Egypt, and the president," Egyptians chanted in front of Sisi's residence in New York.
During the presidential elections in March 2018, Egyptian General Consul to the U.S. Lamia Mekhemar said that the Egyptian consulate in Los Angeles saw many Egyptians coming from various states to cast their ballots on the first voting day.
Mekhemar stressed to the American Pulse TV program that the Egyptian expatriates' huge turnout on the first day expresses their high sense of patriotic duty, adding that "Egyptians arrived so early at the consulate's headquarters on Friday (Mar. 16, 2018) to cast their votes, although Friday is a working day."
Egypt's Parliament discussed in the past few days the constitutional amendments, which it has already approved initially, during a series of sessions of societal dialogue.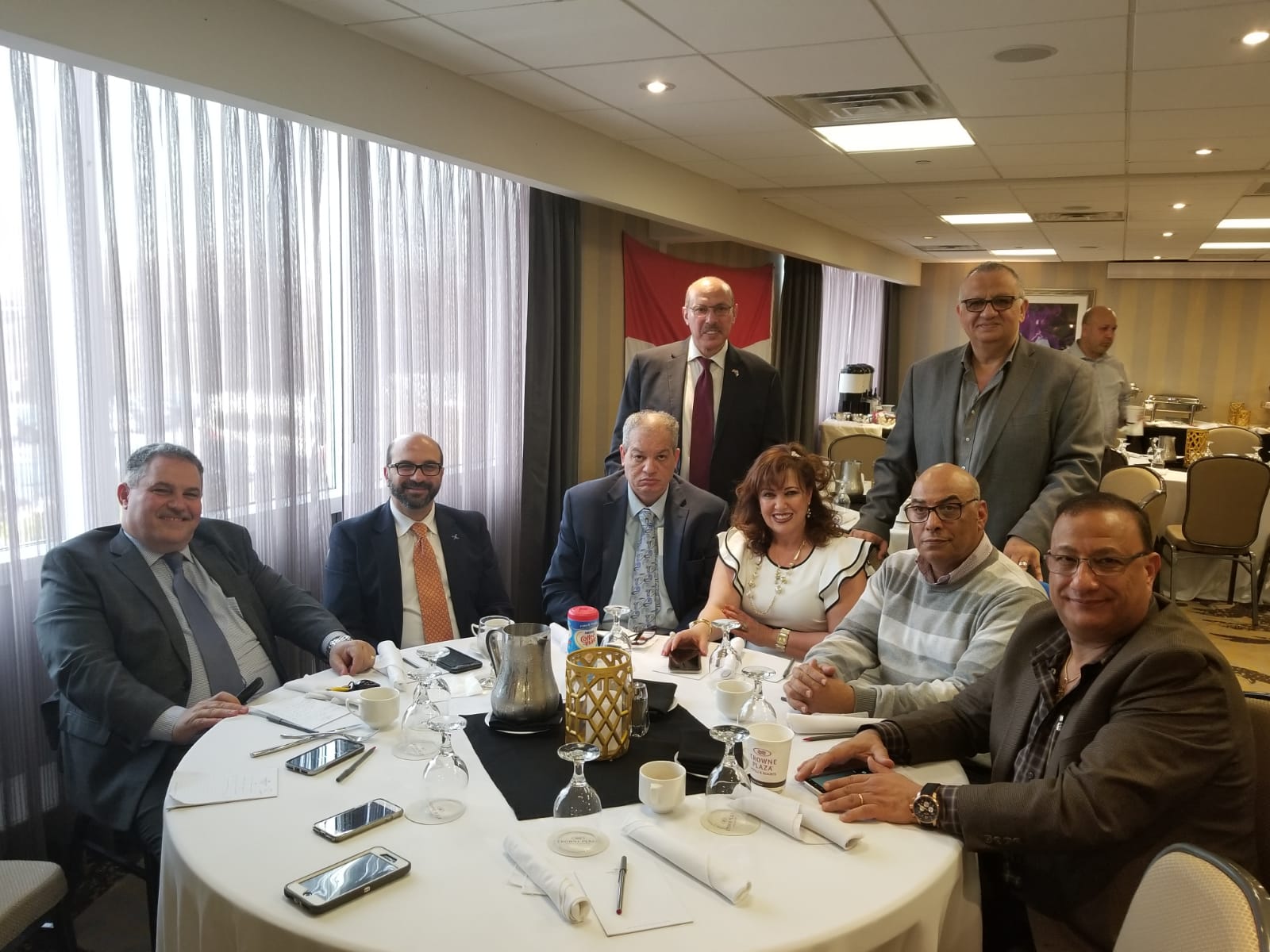 If the amendments are approved, presidential terms in general will be extended to six years instead of four for each of the two terms, while the incumbent president will be allowed to run for a third exceptional term. Also, heads of the judicial bodies would be appointed by the president.