Egypt's WYF executes programs with regional, int'l organizations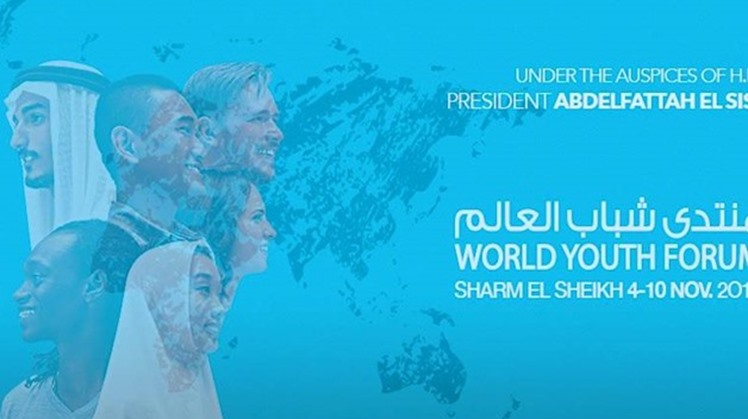 Fri, Dec. 13, 2019
CAIRO - 13 December 2019: The World Youth Forum (WYF) implemented a number of cooperation programs with leading regional and international organizations to cover issues to be raised in the forum's sessions, such as food security and artificial intelligence

Among those organizations are the United Nations Industrial Development Organization (UNIDO), International Organization for Migration (IOM), Food and Agriculture Organization of the United Nations (FA0), International Telecommunication Union (ITU), Union for the Mediterranean (UFM) and the Technical Education and Vocational Training Program (TVET), sources at WYF said.

Forum sessions will be held workshops with the participation of these organizations in order to reach the goals to achieve converged reached by youth.

Nearly 300,000 persons from 196 countries have registered for the third edition of the World Youth Forum (WYF), compared to 122,000 young people from 194 countries in 2018.

The forum will be hosted by the Red Sea resort of Sharm el Sheikh on December 14 to 17, under the auspices of President Abdel Fatah al-Sisi.