54K Egyptian debtors released from jail in 2019: Prison Authority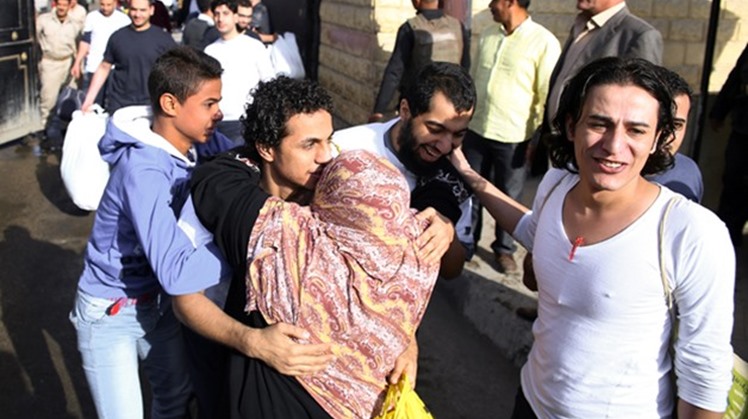 Tue, Nov. 12, 2019
CAIRO - 12 November 2019: Egypt's Prison Authority announced on Tuesday that a total of 20,188 male and female debtors have been released from prison, 19,490 pardoned be the president, and 15,000 given conditional release in 2019.

President Abdel Fattah al-Sisi has launched several humanitarian initiatives regarding inmates, one of which is the mass release of people jailed because they were not able to pay back their debts, said Ashraf Ezz al-Arab, head of the authority, in a Tuesday forum on prisons held in Torah Prison Complex in Cairo.

The national anti-Hepatitis C campaign also reached prisons, 5,000 doses treating the virus have been given to prisoners thus far, he added.

Ezz al-Arab also viewed the healthcare system in prisons, highlighting that inmates are allowed to continue their education, and vowing to upgrade building, the food system, healthcare, and entertainment and cultural venues.