Egypt to launch of 1st communication satellite on Nov.22 to provide internet service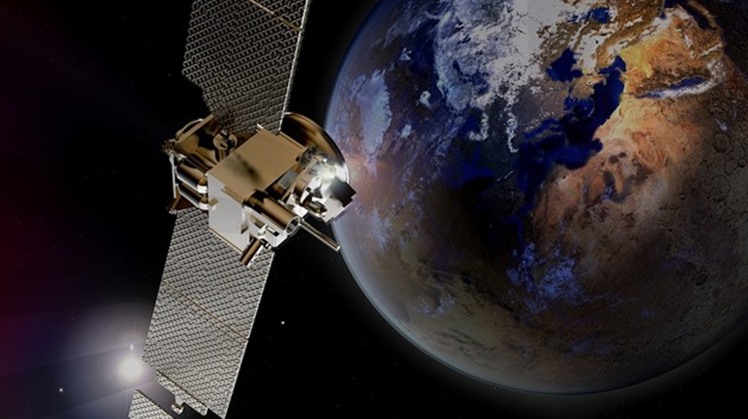 Tue, Nov. 12, 2019
CAIRO - 12 November 2019: Egypt will launch on Nov.22 its first communication satellite"Tiba 1" that will provide internet services to individuals and companies in Egypt and some North African countries as well as the Nile Basin countries.

The launch will be conducted by the French company, Arianne Space, from the city of Kourou in Guiana province, South America.

The French company finished the tests related to the satellite systems to verify its safety. It will also complete the filling of the fuel tanks that will enable the satellite to remain in the orbital site for 15 years.

The Egyptian Government will take over the management and control of Tiba-1 satellite following its launch to provide communication services to government institutions.

With the launch of the Egyptian satellite Tiba-1, Egypt will enter the world of satellites intended for communicational purposes, representing a major shift in the field of communication and information technology.

This also contributes to supporting the comprehensive development efforts carried out by the Egyptian Government in accordance with a precise scientific plan that aims to make the best use of Egypt's natural, industrial and human resources to provide a decent life for the Egyptian citizen and place Egypt in the position it deserves regionally and internationally.