IMF: Growth in Egypt expected to remain strong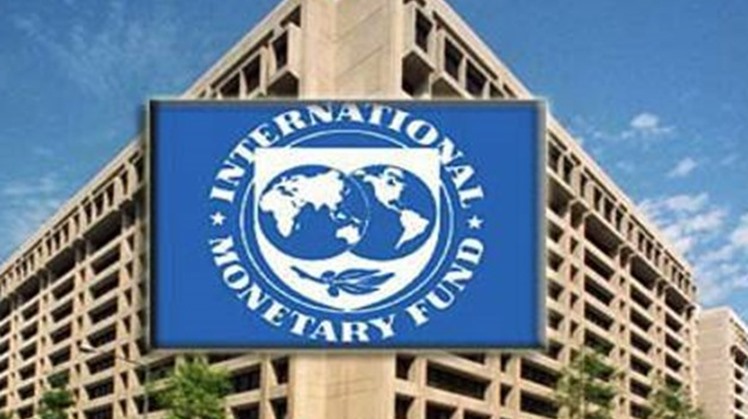 Tue, Oct. 29, 2019
CAIRO - 29 October 2019: The International Monetary Fund (IMF) stated that growth in Egypt is expected to remain strong, supported by gas production and a return of tourism.

The IMF's Regional Outlook report said "Overall, though, growth in most countries is projected to be below its 2000–15 average in 2019. Real GDP growth in the Middle East, North Africa, Afghanistan, and Pakistan (MENAP) region's oil importers is expected to fall slightly in 2019 to 3.6 percent, down from 4.3 percent in 2018, driven mostly by Pakistan and Sudan. Excluding these two countries, the rest of the region's real GDP growth in 2019 is projected to be 4.4 percent."


Egypt's reform program, supported by an IMF arrangement under its Extended Fund Facility, implemented a significant policy adjustment anchored by the liberalization of the foreign exchange market and fiscal consolidation to ensure public debt sustainability, the report said, according to state news agency, MENA.

This included the phasing out of costly and poorly targeted fuel subsidies, which were a significant drain on budget resources and crowded out spending on health and education, it said. Fiscal savings were used in part to ease the burden of adjustment on the most vulnerable through the expansion of cash transfer programs from 200,000 to 2.3 million households, covering about 10 million people, it added.

The authorities' strong ownership and decisive up-front policy actions were critical in stabilizing the economy: growth has accelerated to among the highest in the region; current account and fiscal deficits have narrowed; international reserves have risen; and public debt, inflation, and unemployment have declined, the IMF said.

Achieving macroeconomic stabilization is an essential precondition to long-term growth and job creation, it said. Egypt needs to generate at least 700,000 jobs a year to absorb new entrants to the labor market expected from its fast-growing population, it also said. The recent acceleration in growth has been driven, in part, by the rebound in tourism and natural gas production, it added.

According to the IMF report, to sustain the growth momentum, Egypt is focusing increasingly on long-standing structural impediments to growth in other sectors. Reforms to industrial land allocation, competition, and public procurement, and improved governance are important first steps, but the transition to a transparent, market-driven economy will require broadening and deepening reforms to create an enabling environment for private sector development, it said.