Egypt denounces fatal attack on UN peacekeeping mission in Lebanon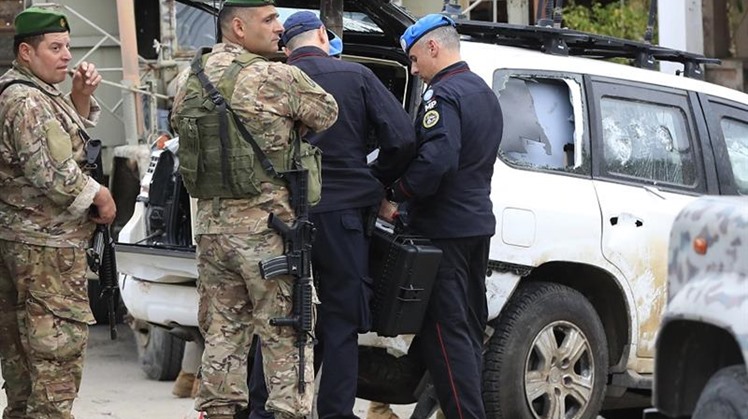 Thu, Dec. 15, 2022
"Egypt offers its sincere condolences to the UNIFIL commission, the government and the people of friendly Ireland and the family of the victim," the foreign ministry said, adding that Egypt wished a speedy recovery for the injured peacekeepers.

A 23-year-old Irish peacekeeper was killed and three others injured after they were attacked by an unidentified group of gunmen Wednesday evening in South Lebanon.

The ministry also asserted the importance of respecting the lives of UN peacekeeping force personnel and maintaining their security, since they play a vital role in upkeeping peace and stability in accordance with the missions assigned to them by the UN security council.

No group has claimed responsibility for the attack so far.