President Sisi instructs introduction of evening shifts at registry offices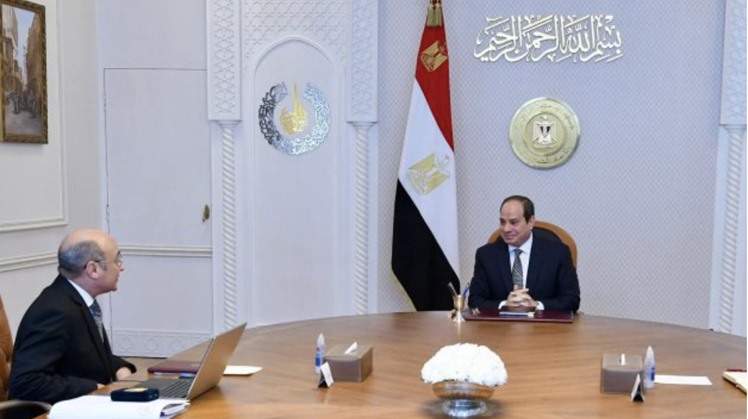 Fri, Nov. 18, 2022
A meeting was held by President Abdel Fatah al-Sisi on Thursday with Minister of Justice Omar Marwan to learn about the updates of the elimination of the piling up of lawsuits at courts and crowdedness at registry offices.



Minister Marwan stated that rulings had been issued in 309,000 cases at family courts, and that dated back to prior to 2021. Now, only 100 cases, that began before that year, are still at those courts.

On that front, President Sisi expressed appreciation to Egyptian judges for their efforts in sealing those lawsuits, saying he looks forward to the persistence of that performance that accomplishes speedy justice and social peace.



The minister also presented the outcome of the two-year work of the Higher Committee for Legislative Reform. The committee's mission was the categorization and firtlation of laws, presidency and cabinet decrees as well as international treaties.



The mission was identifying the documents that went obsolete or cancelled, as well as adding amendments to the original bills. The valid national laws turned out to be 618 out of 17,049, while effective international agreements stand at 1,997 out of 4,366.



The president instructed the continuation of the renovation of courts, opening more registry offices, and introducing evening shifts at registry offices in order to reduce crowdedness.