Egypt's planning ministry reveals that LE103B allocated for "decent life" initiative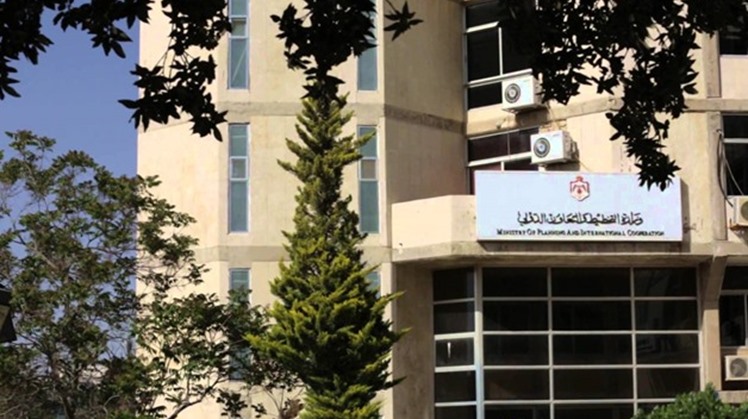 Sun, Aug. 4, 2019
CAIRO - 4 August 2019: Egypt's Planning Ministry has announced that LE 103 billion was allocated for a "decent life" initiative, launched by President Abdel Fatah al-Sisi in March.

The education sector is one of the top beneficiaries as 156 schools should be covered under the initiative, according to the ministry's report. Sisi's initiative also gives priority to the sanitation sector, the report added.

About 75 percent of "decent life" investments will go to Upper Egyptian governorates, with Assiut receiving the lion's share, which amounts to LE 815.27 million, the report said.

The plan has to do with promoting the role of investment in achieving economic growth, it added.

According to the report, investments have positively contributed to reducing the unemployment rate, which reached 8.1 percent in the third quarter of the fiscal year 2018-2019.

Inflation also dropped to its normal rate, reaching 8.9 percent in June 2019 down from 34.2 percent in July 2017, the report made it clear.