Initiative to detect breast cancer launched in governorates, targeting 28m Egyptian women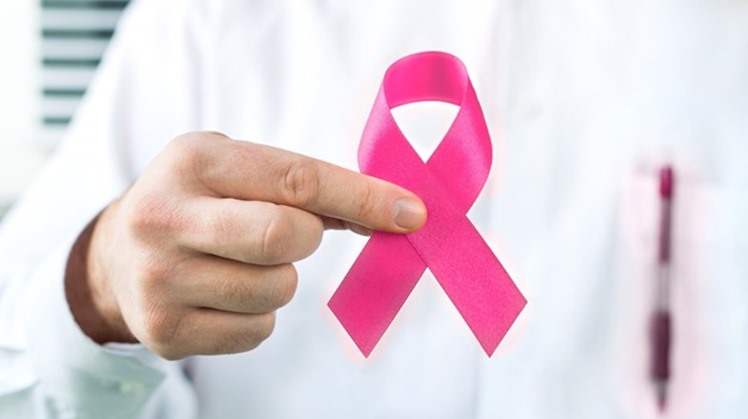 Wed, Jul. 3, 2019
CAIRO – 2 July 2019: Upon the direction of Egypt's President Abdel Fatah al-Sisi, the national campaign "Egyptian Women are the Health of Egypt" to early detect breast cancer is set to be implemented on three stages to test 28 million women and provide free treatment.

Each of the three stages is set to last for two months. The first phase of the presidential initiative which kicked off on Monday is conducted by trained and specialized medical committees in 1,030 health units in 9 governorates.

The first phase is set to last until August 30, and includes the governorates of Alexandria, Port Said, Beheira, Qalyubia, Damietta, Matrouh, South Sinai, Fayoum, and Assiut.

The second phase is set to last from September 1 to October 30, and includes Cairo, and the governorates of North Sinai, Red Sea, Ismailia, Suez, Kafr El-Sheikh, Menoufia, BeniSuef, Sohag, Luxor, and Aswan.

The third stage will start on November 1, and will include Giza, the New Valley, Gharbia, Dakahlia, Sharqia, Minya and Qena.

During the Egyptian Women's Day ceremony held in March, President Abdel Fatah al-Sisi proposed establishing a fund to address the challenges faced by Egyptian women after he reviewed with the health minister the possibility to screen and treat women of breast cancer nationwide.

Health Minister Hala Zayed stated that breast cancer is the second cause of death among Egyptian women, although breast cancer's incidence rate in the country is similar to that in European countries and Japan.

"However, the Egyptian woman prefers to spend money on her children rather than to [spend money] to be treated," Zayed said, adding that the ministry would submit a project plan to comprehensively screen Egyptian women for breast cancer, and treat those who have the disease.