Egypt expresses sorrow over drowning of Sudanese agriculture workers in the Nile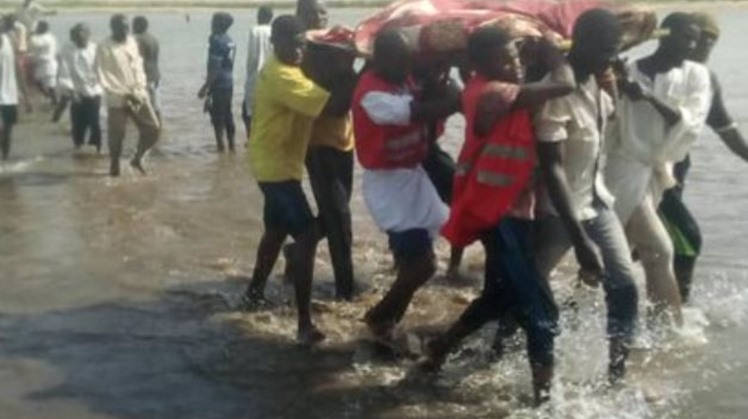 Tue, Apr. 5, 2022
CAIRO – 4 April 2022: Egypt expresses its deep sorrow and sincere sympathy to Sudan for the death of more than 20 people after capsizing a boat in the Nile in Sennar State, said Egyptian Foreign Ministry in a statement on Monday.

The boat was carrying a number of agricultural workers, and most of the victims were women, the Ministry added in the statement.

"The government and people of Egypt extend its sincere condolences to the government and people of Sudan and to the families of the victims, wishing a speedy recovery for the injured, and stressing that it stands by Sudan following this tragic accident," the statement read.

On April 1, 2022, the Sudanese Red Crescent announced that they recovered 11 dead bodies from the Nile and 12 others were still missing. They added that the majority of the deaths are female daily-paid workers in the agricultural field.