Egypt's Sisi inaugurates 4th edition of TransMEA 2021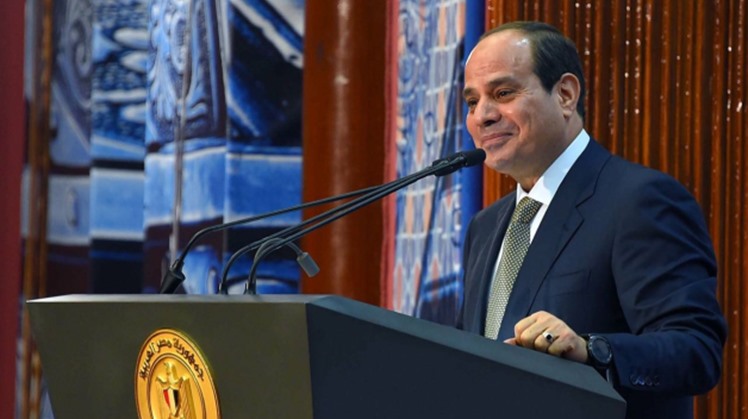 Mon, Nov. 8, 2021
CAIRO - 8 November 2021: Egypt's President Abdel Fattah El Sisi has inaugurated the 4th Smart Transport & Logistics Fair & Forum For The Middle East and Africa (TransMEA 2021), on Sunday.

The 4th edition of TransMEA is being held under the slogan "The Road to 2030," said Presidential Spokesperson Bassam Radi in a statement on Sunday.

The four-day event will be attended by major international companies specialized in the fields of modern mass transportation, railways, tunnels, roads and ports.

The fair will showcase advanced experiences and expertise in the transport sector, as well as identifying the qualitative leap that Egypt has witnessed in this sector over the past years in integration with the modern system of the road network, Radi added.

It will shed light on Egypt's strategy of sustainable, eco-friendly and green transportation by relying on new and renewable energy sources, Radi said.

This round will explore digital technology, data analytics, AI, machine learning, cyber security, automation, digital transformation and disruptive technologies.