70% of Egyptians will be vaccinated before end of 2021: VACSERA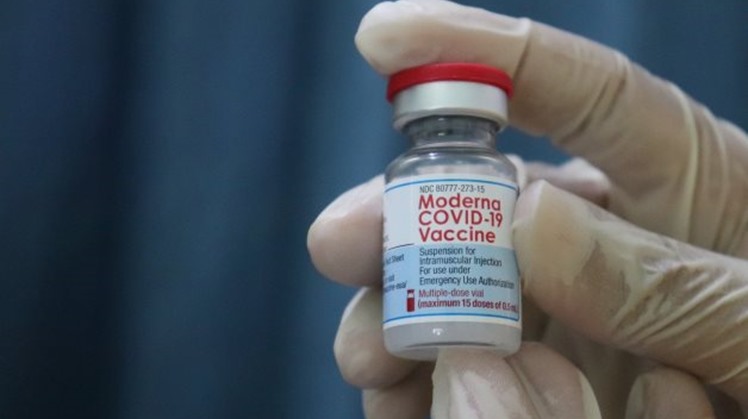 Mon, Oct. 11, 2021
CAIRO – 11 October 2021: Head of the Department of Allergy and Immunology at VACSERA Amjad El-Haddad, asserted that 70 percent of the Egyptians will be vaccinated by the end of 2021, according to presidential directives.


Dr. Amjad Haddad added in a phone call with TV show that the health system has 15 million doses of the Sinovac vaccine awaiting their release to vaccinate citizens.


He added that within two months, that the vaccination campaign will include soon young citizens aged 17 and the 16-year-old. He explained that the age of entitled to the vaccination will gradually decreases as the availability of vaccinations increases.