Russian flights to Sharm El-Sheikh, Hurghada airports to return 'very soon': Russian ambassador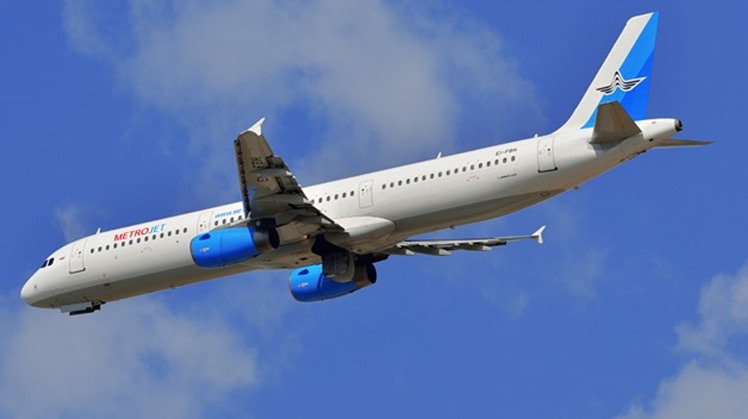 Tue, May. 4, 2021
CAIRO, 4 May 2021: Russian flights to Sharm El-Sheikh and Hurghada airports will return "very soon," Russian ambassador to Cairo Georgy Borisenko said on Monday.

Russian flights to Sharm El-Sheikh and Hurghada have been suspended since 2015, when a Russian flight crashed shortly after taking off from Sharm El-Sheikh airport,

Last month, Russian President Vladimir Putin told his Egyptian counterpart Abdel-Fattah El-Sisi that the flights would be resumed soon.

During a visit to Hurghada, the Russian ambassador said that much work has been accomplished to increase security at Sharm El-Sheikh and Hurghada airports.

Borisenko met with the governor of the Red Sea governorate during his visit to discuss preparations to resume Russian flights to Hurghada.

Russia's flight suspension to Red Sea resorts has taken a heavy toll on Egypt's tourism industry – a key source of hard currency – since Russian visitors were major contributors to the tourism market in the country prior to 2015.

Since 2015, Egyptian authorities have upgraded all safety and security measures at all of the country's airports.