President Sisi awards number of women Order of Virtues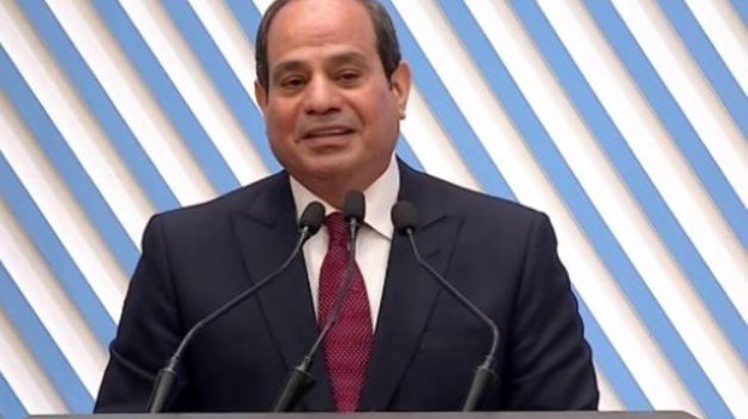 Mon, Mar. 22, 2021
CAIRO - 22 March 2020: Egypt's President Abdel Fattah El Sisi issued a presidential decree awarding a number of women the Order of Virtues of Second Class.


The Order of the Virtues (Nishan al-Kamal) is a female Egyptian order of knighthood. The order was founded in 1915 and has four classes.

On Mother's Day, President Abdel Fattah el-Sisi called for a standing ovation for women, emphasizing that they are the "main hero" in the state's plans and policies.

Before Sisi's speech, a number of ministers called this day in Egypt the "golden era" for women, citing the number of initiatives empowering women socially and economically. For his part, the president said women were always the main reason behind massive national projects.

Meanwhile, Intissar El Sisi, spouse of President Abdel Fattah El Sisi, said that Egyptian mother is a source of endless giving and sacrifice.

Posting on her accounts on social media, Mrs Sisi greeted the Egyptian woman on the occasion of Mothers' Day.