Egypt's President Sisi greets Egyptian expats on new year occasion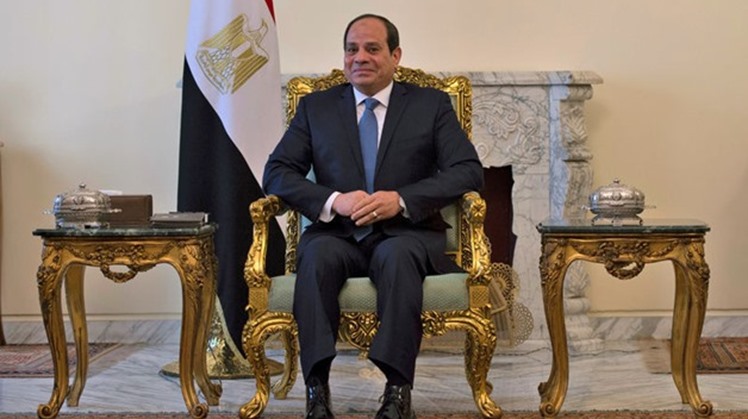 Wed, Dec. 30, 2020
CAIRO – 30 December 2020: Egypt's President Abdel Fatah al-Sisi greeted Egyptian expats on the occasion of the new year wishing them constant success and that 2021 bears fulfillment of dreams and more development, growth, and prosperity for Egypt.



The president had greeted Thursday world leaders on the occasion of Christmas wishing their peoples prosperity, growth, and development as well as success in achieving their dreams and aspirations.



Equally, the chief of state wished certain Egyptian Christian denominations a merry Christmas, particularly Catholic ones, by sending presidency representatives to their religious leaders. It is noted that the majority of Egyptian Christians – composing 10 percent of the population - are Orthodox and celebrate Christmas on January 7.