Russia agrees to supply 25 million doses of coronavirus vaccine to Egypt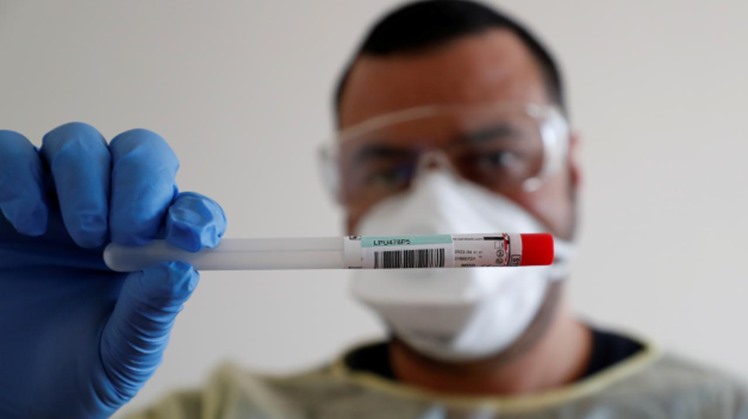 Wed, Sep. 30, 2020
CAIRO - 30 September 2020: Russia's Sovereign Wealth Fund said on Wednesday that it had agreed to supply 25 million doses of its potential COVID-19 vaccine to Egypt through Pharco, considered as one of Egypt's leading pharmaceutical groups.



The Russian Direct Investment Fund has concluded several deals to supply the (Sputnik-V) vaccine abroad, including the supply of 100 million doses to India, where it is also expected to conduct clinical trials.



On September 29, Egypt's Health Ministry reported 124 new coronavirus cases, bringing the total infection tally to 103,079 since the outbreak of the novel virus inthe country in mid-February.The ministry also reported 13 new deaths, bringing the total fatalities from the virus to 5,914.



The ministry said that 508 patients were discharged from hospitals over the past 24 hours, bringing the total number of recoveries to 96,094.