CAPMAS: Egypt exports to int'l groupings up by 3.2% in 2019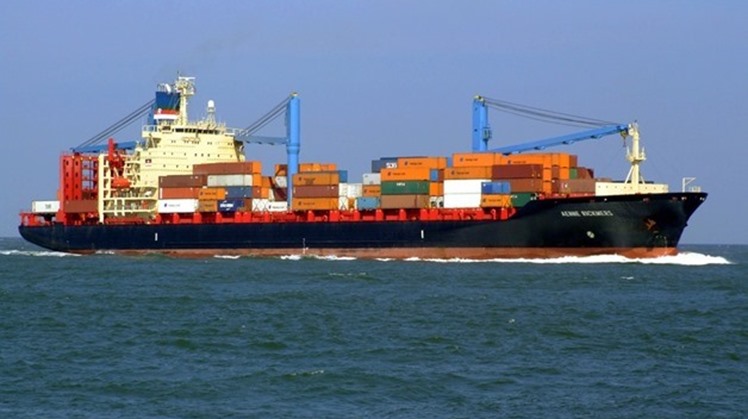 Sun, Jul. 19, 2020
CAIRO - 19 July 2020: Egyptian exports to international groupings of which Egypt is a member hit $29.8 billion in 2019 against $28.9 billion in 2018, marking a 3.2 percent rise.

In a bulletin on Sunday, the Central Agency for Public Mobilization and Statistics (CAPMAS) said the international groupings are the United Nations Economic and Social Commission for Western Asia (ESCWA), Sahel and Sahara Group, Common Market for Eastern and Southern Africa (COMESA), Group of 15 and the Arab free trade zone.

Egypt exports to the Arab free trade zone occupied the first position standing at $10.1 billion in 2019.

Exports to ESCWA came in the second position recording $8.3 billion, while COMESA came in the tail of the list with exports registering $2.1 billion.

Exports to groupings which do not comprise Egypt stood at $13.0 billion in 2019 at an 8.6 percent rise.

These groups are the European Union, the European Free Trade Association (EFTA), North American Free Trade Agreement (NAFTA), Association of Southeast Asian Nations (ASEAN) and MERCOSUR.