Egypt's Sisi endorses Egypt-Latvia agreement on entry visa exemptions for diplomatic passport holders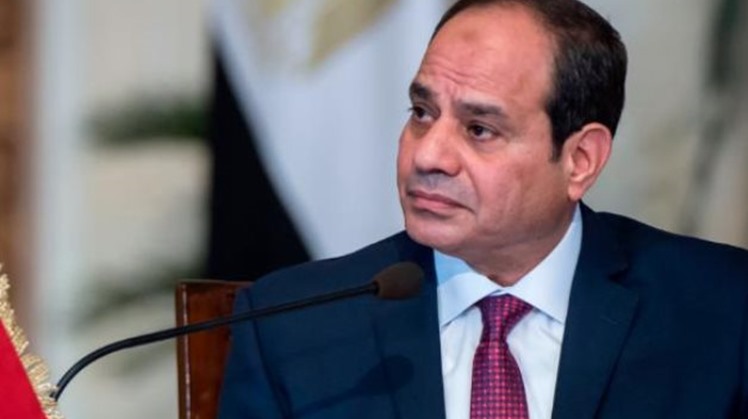 Thu, Jul. 9, 2020
CAIRO- 9 July 2020: Egypt's President Abdel Fattah El Sisi has issued decree no. 663 of 2019 endorsing an agreement on the mutual exemption from entry visas for holders of diplomatic passports between the governments of Egypt and Latvia.


The document was signed in Riga, Latvia, on October 17, 2019.

The Gazette published the decree Thursday.