Canada, UNDP support Egypt's fight against Covid-19 with $360K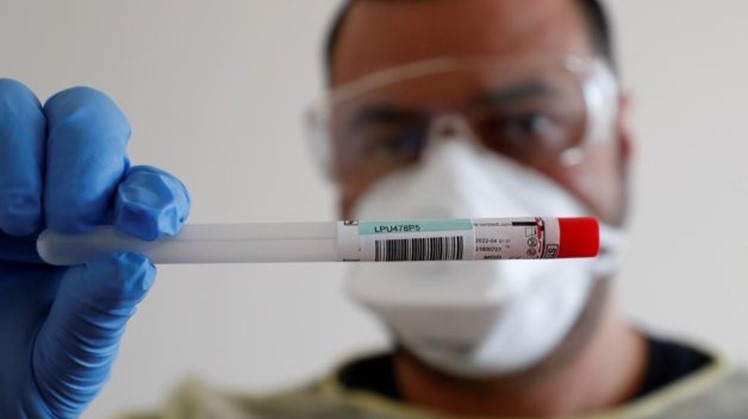 Wed, Jul. 8, 2020
CAIRO - 8 July 2020: The UNDP and the Canadian government agreed Tuesday to support Egypt against Covid-19 with Canadian $500,000 (U.S. $360,000).

The grant will mainly be directed to Egypt's screening and testing capacities. The Ministry of International Cooperation had said earlier this year that it needs equipment for that purpose as per a recommendation from the Health Ministry.

"We are pleased to partner with the Government of Canada. Its generous grant will support Egypt's health system at a critical moment and build on consistent cooperation with UNDP on many different fronts. This is the time to invest and strengthen health systems to serve the people of Egypt", said Randa Aboul-Hosn, UNDP Resident Representative in Egypt. "We will continue to support the country in preparing, responding, and recovering from the Coronavirus".

For his part, Canadian Ambassador to Egypt Jess Dutton said "Canada is pleased to have entered into a contribution arrangement with UNDP to provide $500,000 CAD for the purchase of CT scanners and diagnostic testing kit. This project is expected to increase the capacity of the Ministry of Health and Population for advanced screening and testing for COVID-19."

"Canada is proud to support Egypt`s response to COVID-19, and all of our projects are currently supporting either a health response or a socio-economic response to the coronavirus pandemic," Dutton added.

The total number of confirmed cases this far is 77,279, with a death toll of 3489 and recoverers at 21,718.