Egypt calls to de-escalate the crisis between India and Pakistan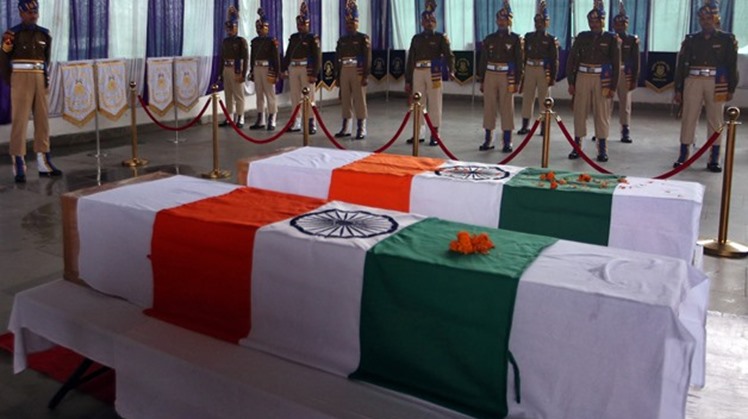 Sun, Mar. 3, 2019
CAIRO - 3 March 2019: Egypt has asserted the necessity of promoting dialogue between India and Pakistan so as to settle all their outstanding issues, following the latest developments between both countries in the wake of the deadly explosion that occurred in the Indian part of Kashmir.

"Egypt also stressed the importance of upholding dialogue between the two countries in order to settle all outstanding issues between them and avoid escalation, given its negative effects on security and stability in both countries and in South Asia in general," Egypt's Foreign Ministry said in a statement on Saturday.

The crisis between both countries flared up on February 14 when a suicide car bomb targeted forty Indian paramilitary police personnel in the Indian part of the disputed border region of Kashmir.

New Delhi accused the Jaish-e Mohammad Islamist group in Pakistan and shelled the city of Balakot in northeast Pakistan, saying the airstrikes were targeting militants' camps. However, Pakistan denied any terrorist camps in this area. Since then, shelling between both sides has not stopped.

The situation also escalated when Pakistan captured an Indian fighter pilot. The pilot was handed down to India on Friday following global power intervention to prevent any possible war between the two nuclear-armed countries.