Sisi orders Egypt's government to continue working on mega projects with applying utmost health-protective measures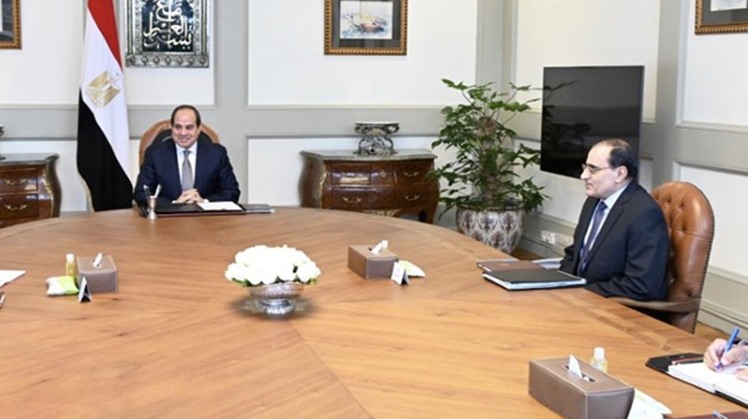 Sun, May. 3, 2020
CAIRO - 3 May 2020: President Abdel Fatah al-Sisi directed the government to resume working on the construction projects and other projects in the New Administrative Capital with applying the utmost protective measures amid the outbreak of the new coronavirus (COVID-19) pandemic.

"President Sisi met with Prime Minister Mustafa Madbouli and Presidential Aide for urban planning Amir Sayed Ahmed to be updated on the developments of the state's megaprojects amid the repercussions of the COVID-19 disease," said presidential spokesperson Bassam Radi in a statement on Sunday.

"Prime Minister Mabdouli reviewed the government's scheme of the infrastructure required for the digitization of the governmental bodies and ministries in the new capital," Radi added.

In FY 2020/2021 draft budget, LE 6.8 billion will be allocated to the establishment of the data center in the New Administrative Capital, and LE 100 million are dedicated to archiving documents within the measures taken to achieve the relocation of the government and the Parliament in 2021.

LE 2.6 billion and LE 400 million are allocated to the mechanization of governmental services and the development of information infrastructure, respectively.

The New Administrative Capital, which is being built over 714 square kilometers by tens of thousands of workers, will be home to a government housing district, 29 ministries and other state institutions – including the Cabinet and Parliament buildings – and 20 residential neighborhoods that can accommodate 6.5 million people.