Egypt's expatriate scholars to participate in distance education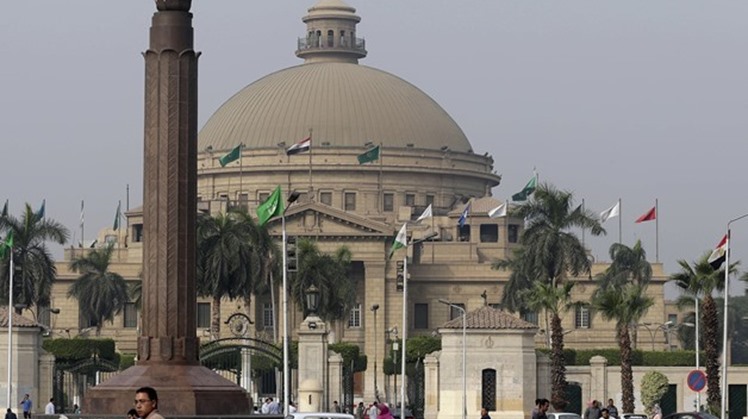 Tue, Mar. 31, 2020
CAIRO – 31 March 2020: The Egyptian minister of immigration Nabila Makram praised the efforts exerted by Egyptian scientists living abroad to support distance education, a precautionary measure taken to protect students amid a novel coronavirus (Covid-19) outbreak.

Makram said that scientists who are members of the "Egypt Can" foundation launched an initiative to support the process of distance education to avoid infection among students due to coronavirus outbreak.

Founder of the initiative and technology and environment science Professor at the University of Maryland, Amr Hassanein said that the current circumstances oblige the Egyptian scientists to unite and provide their country with all the needed support.

Hassanein added that his initiative was launched in coordination with the Egyptian ministries of education and higher education.

He pointed out that the scientists came up with ideas that can be applied through workshops with experts at the ministries of education and higher education in order to enhance this valuable experiment.

The scientists participating in the initiative said that their actions come to pay their debts for their homeland, adding that they will aid local professors and teachers with the educational methods such as how to do a scientific research in accordance with the modern education.

They added that their plans will be executed through coordination with the ministries of immigration, education, and information.