Egypt, France conduct naval drill in Mediterranean Sea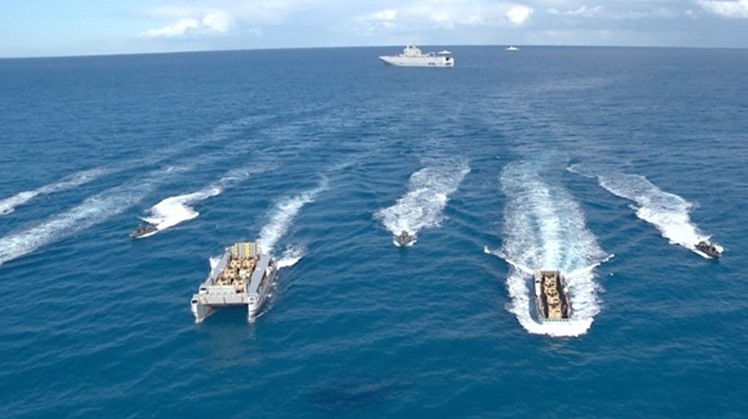 Mon, Feb. 17, 2020
CAIRO - 17 February 2020: Egyptian and French naval forces carried out on Monday a military drill in the Mediterranean sea.

The exercise saw the participation of Egypt's Borollos and France's Capricorne mine hunters, according to Ahram Online

The training followed the directives of the General Command of the Egyptian Armed Forces to improve the skills of the Egyptian navy and exchange expertise with other countries' forces.

The exercise included training activities to defuse naval mines.