An exhibition of rare works of art from the collections, coinciding with the International Museum Day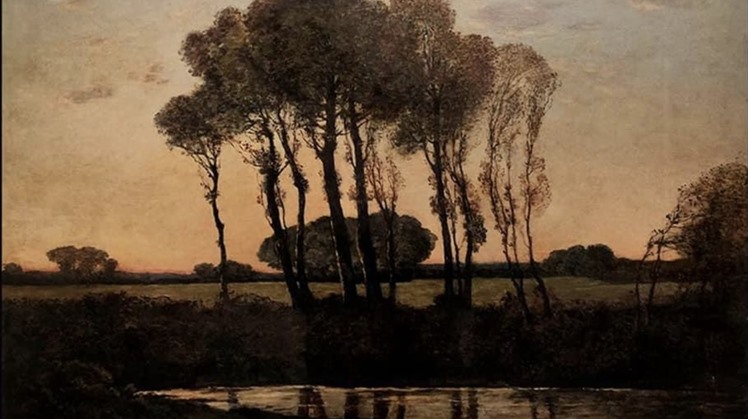 Wed, May. 17, 2023
On the occasion of the International Museum Day, the Fine Arts Sector is organizing an exhibition of rare works of art from the museum's collection, which will be displayed for the first time at the Museum of Fine Arts in Alexandria, tomorrow, Thursday. Head of the Fine Arts Sector.

The Museum of Fine Arts in Alexandria, located in the Muharram Bey area of Alexandria, is considered the first museum built specifically to be a museum of fine arts in Egypt and the Middle East. The museum also includes some engraving and printing works, in addition to some of the works of the example "Mahmoud Mukhtar" and some Egyptian and European examples.

The museum contributes to improving the artistic taste in the Alexandrian and Egyptian society in general, through the establishment of various artistic activities, including art workshops and museum education for children, many art exhibitions for senior Egyptian artists, workshops and art exhibitions for young artists, in addition to international cultural exchange activities.

The artworks in the museum are divided into three main groups based on the way they are brought into the museum.

The first group is the collection of "Edward Fried Heim," a German-Jewish collector of works who donated his fortune to the museum. It numbered 210 works of art.

The second group, which is a group of "Orientalists" paintings, displayed in a separate hall on the second floor, and this group was donated by "Mohamed Mahmoud Khalil" to the Museum of Fine Arts, and it was part of his private collection, but he gave it to the museum for its classic nature, which is commensurate with the rest of the Museum of Fine Arts' holdings.

The third group is (dedications to the Museum of Modern Egyptian Art in Cairo) in addition to individual dedications from many Egyptian, Armenian and foreign artists who lived in Egypt throughout the history of the museum, as the governorate allocated sums of money for the acquisition of artists to enrich the art collection.