Tomorrow, the launch of the Aswan International Sculpture Forum 2023.. Know the details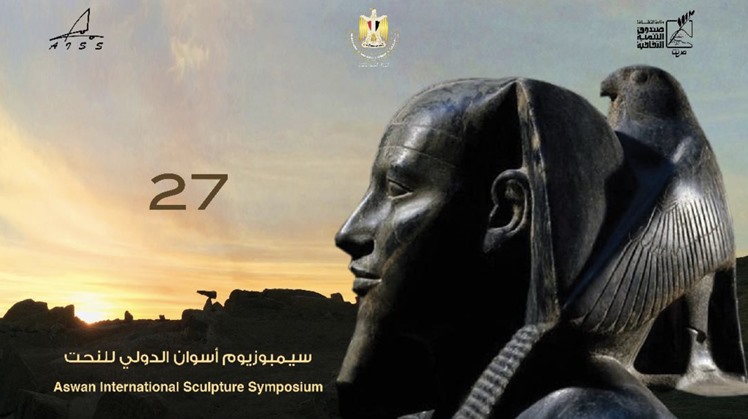 Mon, Jan. 16, 2023
Under the auspices of Dr. Nevin Al-Kilani, Minister of Culture, and Major General Ashraf Attia, Governor of Aswan, the activities of the twenty-seventh session of the Aswan International Symposium for Sculpture Art will start on Tuesday morning, corresponding to January 17, 2023, which is organized by the Egyptian Ministry of Culture, represented by the Cultural Development Fund Sector, in cooperation with the Aswan Governorate.

This session witnesses the participation of ten Egyptian and foreign artists. This year, Pedro Jordan, the artist from Spain, Giuseppe Spito from Italy, Laurent Mora from France, Ali Ezzat from Sudan, the Indian artist Niraj Ahirwar, and from Egypt the great artist Dr. Abdel Aziz Saab, the artist Ahmed Bassiouni, The artist Samar Magdy, the artist Ali Salem, and the artist Weam Omar.

Among the youth of the workshop, the artists will participate: Reem El-Hefnawi, Tasneem Rikabi, Tasbeeh Mohamed, Shahinaz Magdy, Borgo Hanna, Michael Adel, Hazem El-Shennawy, and Abdel-Rahman Mahfouz.

The Aswan International Symposium for Sculpture Art is the first and oldest in the Arab region for sculpture on stones. It was founded by the great international artist Adam Hanin in 1996 using the famous Aswan granite. This year, the symposium is managed by artist Nathan Doss, General Commissar.