Thu, May. 23, 2019
The Venice Art Biennale is a contemporary visual art exhibition that gathers the world's most pretentious humans and art elite. This year, the main exhibition's theme is May You Live In Interesting Times, with the 58th edition of the international art spectacular hosting of exhibits around the city with 90 national pavilions.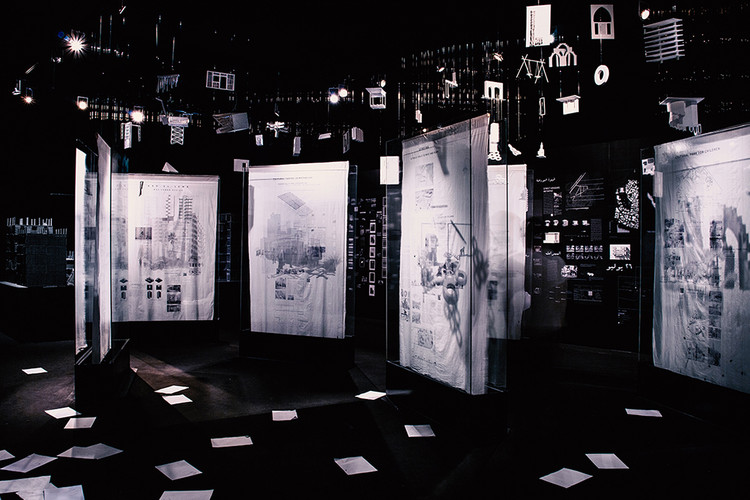 The Egyptian pavilion at the Venice Biennale houses Egypt's official representation during the Biennale. The building is part of a complex that Brenno Del Giudice designed in 1932 to house Venetian decorative arts on Sant'Elena Island—an expansion of the Biennale from its main Giardini area.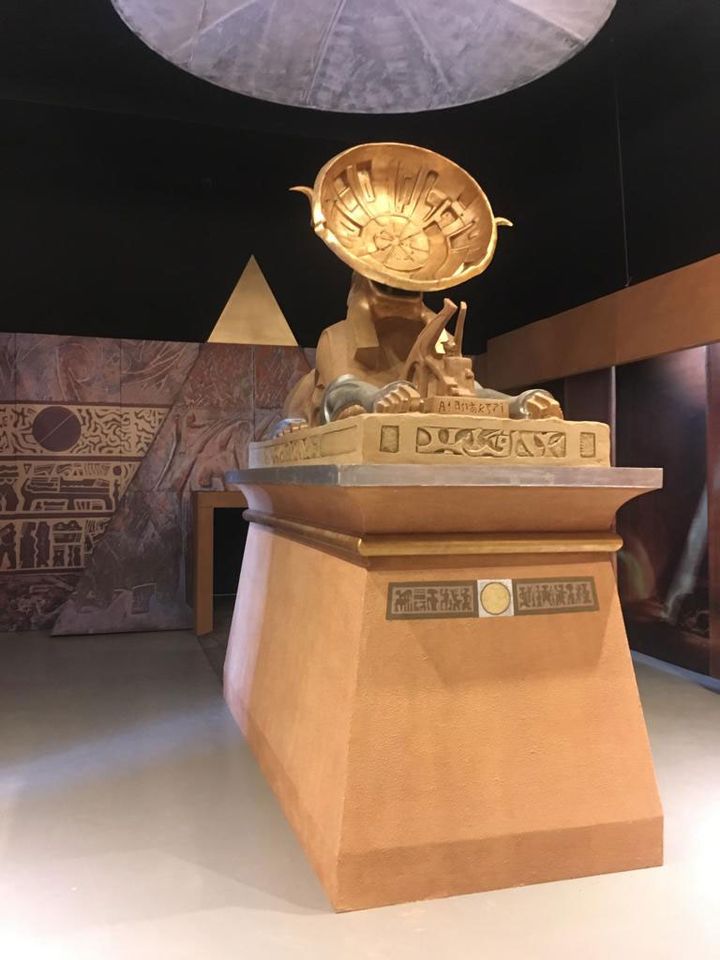 The building later served as Switzerland's national pavilion before the country moved to a new pavilion in 1952 and left the building to Egypt. The national pavilions for Serbia and Venice flank the Egyptian pavilion. Egypt's 1995 exhibition won the Biennale's Golden Lion award for best national pavilion. The letters "RAE," prominently carved into the facade above the arched entrance, stand for Repubblica Araba d'Egitto.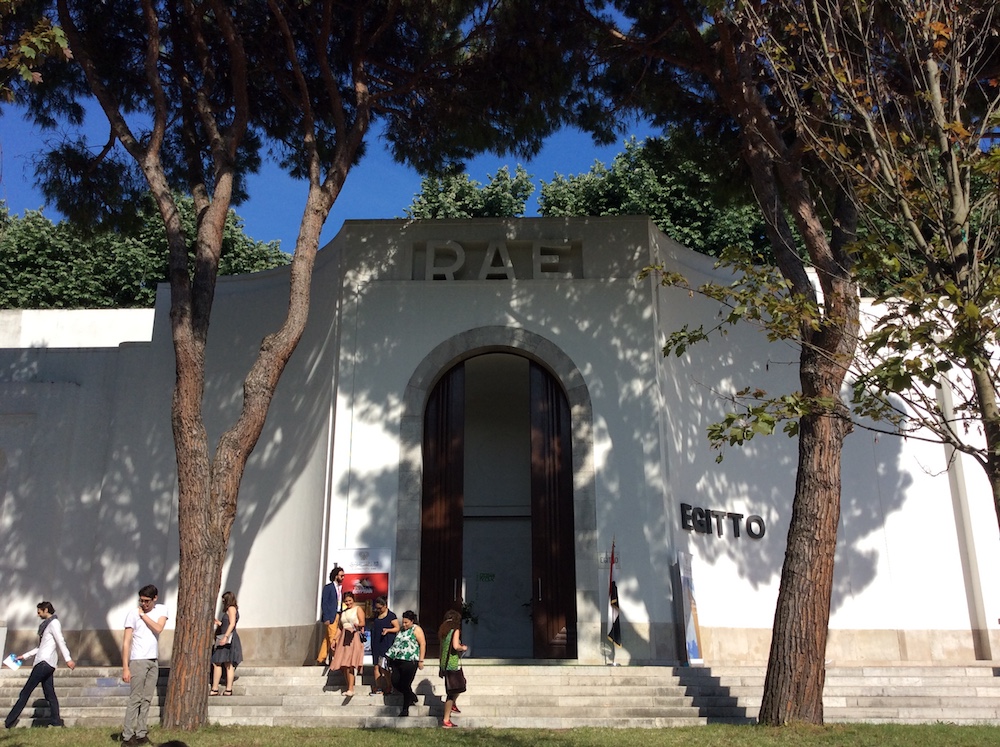 Egypt is not simply the first Arab country to establish its own pavilion, it's also been one of the most consistent participants.