Achievements of 7 years.. Development of the Academy of Arts school complex with a value of 197 million pounds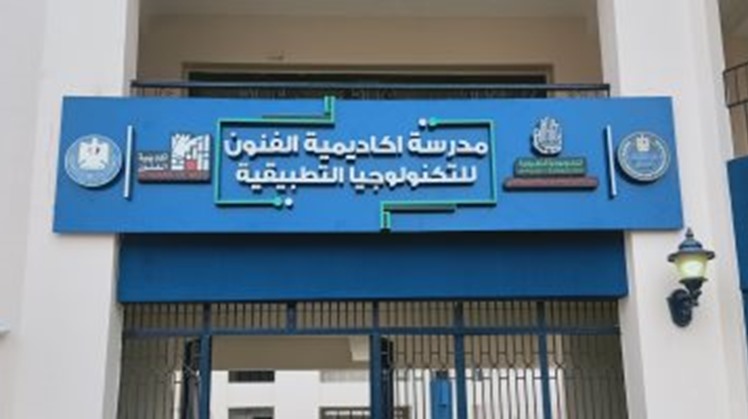 Sun, Jul. 11, 2021
After the June 30 revolution, all sectors of the state witnessed development and restoration processes in all government facilities, including cultural facilities and buildings, and among those cultural projects, the Academy of Arts school complex.

The project is located in Giza Governorate. The project was launched in 1995, and the cost amounted to 197 million pounds.

The primary school was established on an area of ​​1100 square meters, and it consists of a ground floor and three recurring floors for 128 classrooms and administrative rooms. The ground floor includes a cafeteria, a school yard and administrative offices.

The project aims to improve the educational service according to the latest international methods. Graduating batches of students in various fields of arts and preparing them to protect heritage and make music in a specialized way, which contributes to raising the artistic taste of society.

It is worth mentioning that Culture had previously established the Egyptian Public Library in Faqous, Sharkia Governorate, and the project was launched in July 2018, and the cost amounted to 20 million pounds.

The total area of ​​the Faqous Library building is 650 meters. The library consists of two floors and a garden. Below the library there is a garage for cars. It consists of three floors containing (the library's entrance hall and reception of the library audience - a place for safe deposits, and a back garden of 250 meters. It has an activities hall, an information technology training center, stores, a buffet, administrative offices, an information technology unit, a library for adults: it consists of a reading room, conference and seminar hall, language training hall, library director's office, administrative offices, in addition to an open rooftop built on me. The total area of ​​the building is used for the activities of the elderly and people with special needs.

The project aims to spread cultural and societal awareness and shape identity in line with the nature of society in the region.