Q and A: What are the details of the project to rehabilitate archaeological sites in Al Bahnasa?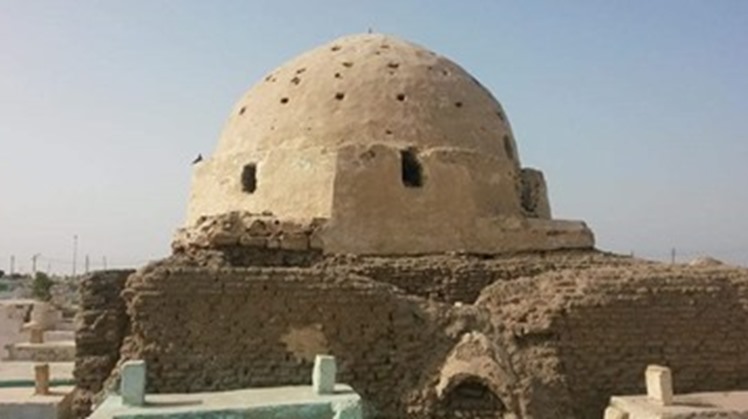 Mon, Jan. 25, 2021
The Ministry of Tourism and Antiquities is working during the current time to develop and improve tourism services in museums and archaeological sites, within the project of restoring the antiquities of the village of Al-Bahnasa in Minya Governorate, and during the next report we review the most prominent features of the project, and what it includes, in a question and an answer.

Q / Who implemented the project of restoring the antiquities of Bahnasa?

A / It is carried out in cooperation with the National Service Projects Organization of the Armed Forces under the supervision of the Supreme Council of Antiquities.

Q / What does the restoration project aim for?
A / The project aims to rehabilitate the archaeological site and develop the surrounding area to raise the efficiency of tourism services and create a network of roads, in preparation for placing it on the tourist map.

Q / What does the development and restoration project include?
A / It includes restoring existing shrines, developing entrances and exits to the area, creating a complete lighting network for them, setting up guide panels to identify the shrines and their owners, in addition to surrounding them with fences to protect them with Islamic-style wooden doors that fit the archaeological nature of the place, installing stone tiles and replacing damaged ceilings.

Q / Where is the village of Al-Bahnasa located?
C / The village of Al-Bahnasa is located 16 kilometers from the center of Bani Mazar in Minya Governorate and it is considered one of the most important archaeological villages in Egypt, as there are monuments from various historical eras.

Q / What is the historical story behind the village of Al-Bahnasa?
A / In the Roman period, Bahnasa was known as an ancient city called Bimazit, but in the Islamic era it was opened by Qais ibn Al-Harith Al-Mouradi in the year 22 AH, and it was called the state of Al-Bahnasa, extending from the Wasti region to Samalut, and it continued as the region's capital until the middle of the eighteenth century AD, and its historical value increases its inclusion on A large number of scenes and tombs of the companions of the Prophet - may God bless him and grant him peace - and in view of this it was known as the Land of the Martyrs or Baqi II due to the large number of Muslims who were martyred during the Islamic conquest of Bahnasa.