Watch the recital piano "Mohamed Shams" concert at Manesterly Palace, November 27th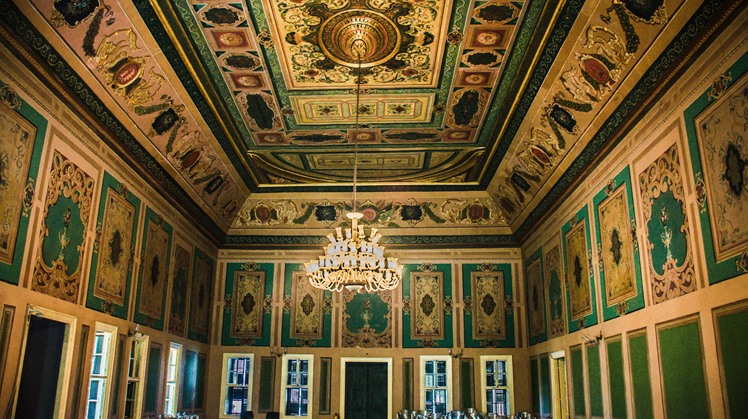 Sun, Nov. 22, 2020
The International Art Center in "Manesterly" Palace in Manial - affiliated to the Cultural Development Fund sector - will receive at 8:00 pm Friday November 27, 2020, a piano restal by artist Mohamed Shams, with all preventive measures taken.

Muhammad Shams presents a group of classical and romantic compositions specially written for the piano by leading musicians such as "Johann Sebastian Bach", "Maurice Ravel", "Franz List", "Mikhail Glinka" and "Rakhmaninov".

"Shams" received a master's degree from the Royal Institute in Scotland, and a doctorate from the Hart School of the University of Hartford, and appeared several times on the classic radio station in New York "WQXR".

Shams participated as a distinguished pianist in many concerts, whether "recital solo", "chamber music" or with the orchestra in many countries of the world including: "The United States of America", "England" through the Royal Philharmonic Orchestra, "Scotland Through the Royal Scottish National Orchestra, as well as the Orchestra of the Royal Symphony Institute in Scotland, "Italy", "Austria", "the Czech Republic", "Germany" through the Manhattan Orchestra, "Tunisia", "China", "Hong Kong", "Australia", "New Zealand", "Japan", in addition to "Egypt" through the Cairo Symphony Orchestra. Shams also played solo in the most important international halls, including: Weill Hall, Carnegie Hall, Steinway Hall, Usher Hall .. and others, .