"Read with us" .. The Supreme Council of Culture launches online cultural seminars to tackle Corona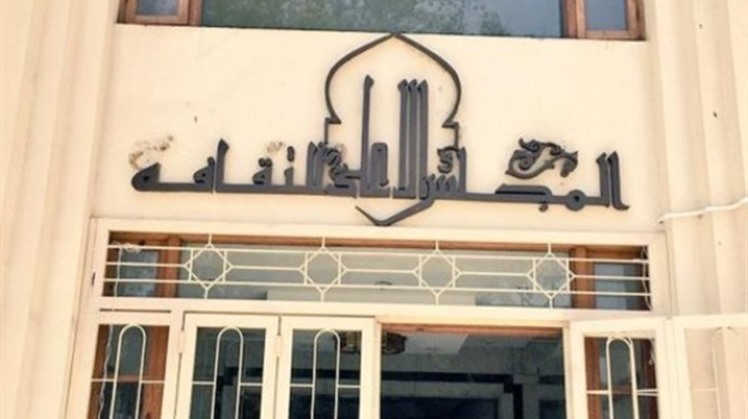 Mon, Mar. 23, 2020
The Supreme Council of Culture is honestly organizing Prof. Hisham Azmy a number of online cultural events, including a series of Arab cultural episodes entitled (Read with Us), and this comes within the framework of the initiative launched by Dr. Enas Abdel Dayem, Minister of Culture, under the title (Culture between your hands).

The series includes the writer's selection of extracts from one of his works from, or his narration, or one of the short stories or one of his poems, and he reads his voice with that video recording on the mobile (maximum 15 minutes), and he sends us the recording and the recording is broadcast on YouTube, Facebook and Social Media in general with the opening of the field For comments from followers, a large number of writers and creators from Arab countries and Egypt participate in the event.

The Supreme Council of Culture is honored by the participation of all Arab intellectuals in the aforementioned series. It also receives proposals on the names of senior intellectuals it considers. The Council addresses them to invite them to participate. Those who wish to participate, please send the registration through the Messenger of the Supreme Council of Culture.

It is worth noting that the Minister of Culture launched the electronic initiative "Stay at home ... Culture is in your hands" at 9:00 pm on Tuesday, March 24th.

Abdel Dayem said that the "Stay in the House ... Culture in Your Hands" initiative aims to broadcast anecdotes about the archives of the national, contemporary and traditional creativity through the YouTube Ministry of Culture channel and its social media accounts, and indicated that she is calling for the implementation of the precautionary measures aimed at preserving public health and safety Through the commitment of homes due to the exceptional circumstances the country is going through.

The Minister of Culture continued, that broadcasting begins with the first concert held with the hologram technology in the opera house and includes the wonderful Umm Kulthum baffled my heart along with a number of works of Planet of the East performing the two stars Reham Abdel Hakim and Mai Farouk, and she continued that broadcasting continues daily with various creative materials that include theatrical performances, concerts Arabic and classic, ballet shows, short films, documentaries, and others. The Ministry's official website on the internet is also provided with many book titles and publications of various sectors.