The New York Times invites tourists to visit Egypt in 2020, highlights Grand Egyptian Museum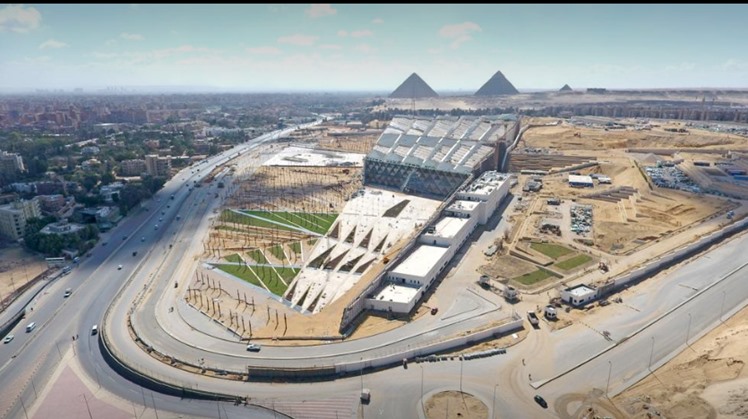 Sun, Feb. 23, 2020
The New York Times has listed Egypt as among the top 52 places to go in 2020, with the highlight of the year being the much anticipated opening of the Grand Egyptian Museum (GEM).

Washington, the British Virgin Islands and Bolivia topped the list.

"The Egyptians are building like the pharaohs to finish the massive and much-anticipated Grand Egyptian Museum in time for its scheduled gala opening later this year. The project, which is reported to cost one billion dollars, has involved thousands of workers and nearly two decades of labor," Travel writer Seth Sherwood wrote, expressing the global excitement for the eagerly anticipated launch.

He added that the massive museum is set to accommodate nearly 100,000 objects, including a large repertoire of around 5,000 belongings of King Tutankhamen – 2,000 of which are being showcased for the first time ever.