AFD to execute 40 projects worth €15M in unplanned areas in Egypt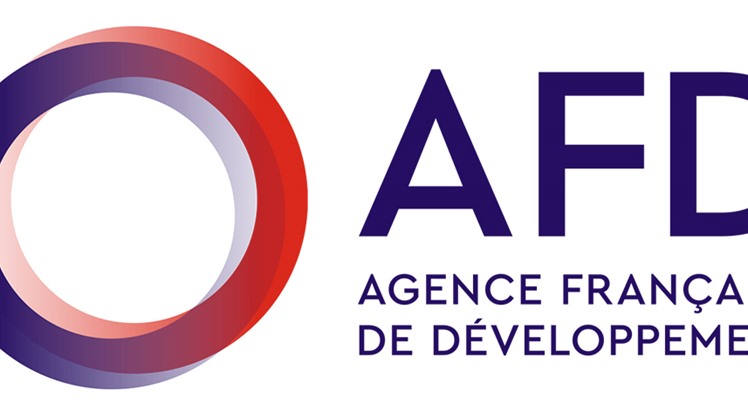 Tue, Jul. 30, 2019
CAIRO - 30 July 2019: Deputy Director of the Agence Française de Développement (AFD) LETILLY Gaëlle revealed that 40 projects are being carried out in Egypt to develop unplanned areas and projects that need more development.

Gaëlle added during conference of Unplanned Areas Upgrading and Employment-Enhancement Programme in Egypt that her agency finances projects by €15 million, provided by the European Union,supporting about 35 projects to develop infrastructure and urban services, especially sanitation and clean water projects. This is in addition to improving schools.

The number of urban/social development projects in the four target areas, namely Ezbet Khairallah, Al Zawiyah, Mit Aqba and Al-Lewaa Land, reached 35 projects, of which 19 projects are in Cairo Governorate and 16 projects in are Giza Governorate, with a total cost of about LE 260 million.