Egypt, EU, AFD conclude in a ceremony a project worth €52M in agricultural sector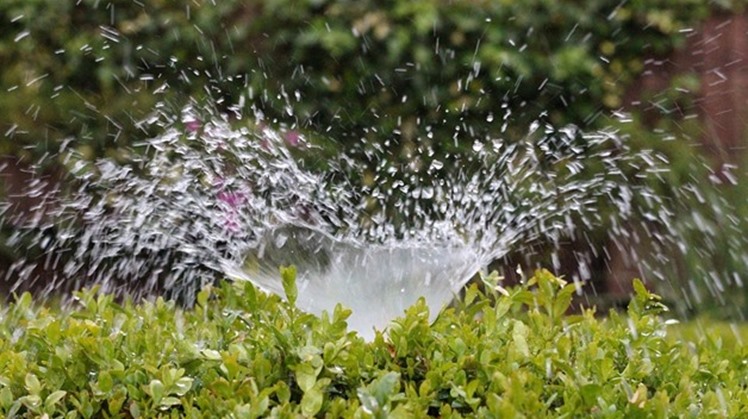 Wed, Nov. 25, 2020
CAIRO – 25 November 2020: Egypt's Ministry of Agriculture and Land Reclamation, the European Union, and the Agence Francaise de Developpment (AFD) held on Monday a ceremony to celebrate the conclusion of the Support to Agricultural SME's Project (SASME) displaying funding and training provided.



This project was launched in 2018, and its value was €52 million. The shares of the EU and AFD are worth €21.5 million and €30 million, respectively.



The total value of loans granted through the program until the end of the third quarter of 2020 is LE945 million. The sum was disbursed to 11,179 beneficiaries. In addition, 1,295 guarantees worth LE1.3 million were granted. The number of sectors the program tapped on is 34, and took place in 22 governorates.



Human capacity-building was carried out at eight banks offering agricultural credit as 127 training courses were held and attended by 2,443 employees. Also awareness campaigns were held for associations working in the sector.





Moreover, the project focused on developing value chains in the sectors of dairy and fish processing. The beneficiaries are 525 dairy farms, seven milk collection centers, and three cheese factories. Those are located in Beheira, Menoufia, Qalyoubeya, and Gharbia.



Through the program, two fisheries in Alexandria producing 40 tons, one fishery in Port Said and another in Ismailiyah were designed and established. The latter two are specialized in shellfish.



A wholesale fish market in Alexandria was designed and a development plan for the old market of Anfushi was set.