Australian Ambassador hails Egypt's budget, positive indicator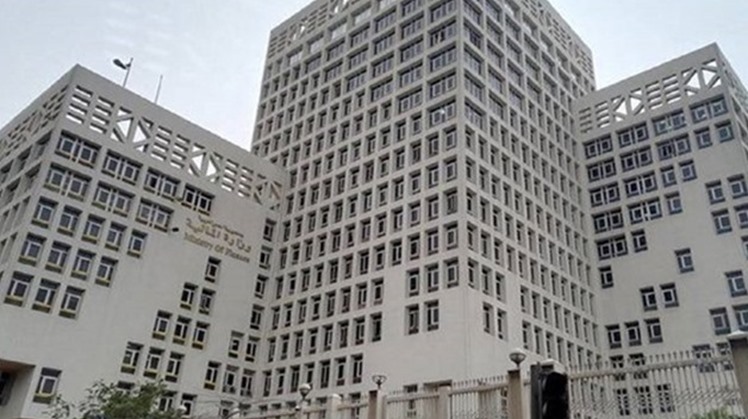 Sun, Jul. 7, 2019
CAIRO – 7 July 2019: Egypt's Ministry of Finance asserted that the reform measures the government adopted have led to improved economic performance, access to the safe state of fiscal and monetary policies, and paid a great contribution to the increase of foreign investments and operating rates, especially in light of digital transformation.

This came during a meeting between a delegation from the ministry and the Australian Ambassador to Cairo in the presence of Sherine El Sharkawy, Assistant Minister of Finance for Economic Affairs, and Duaa Hamdy, Acting Head of the Foreign Relations Unit.

The Ministry of Finance stated that there are promising opportunities to invest in Egypt, especially in light of the major national projects in various sectors, pointing to the modernization of the system of taxation and customs.

The statement also pointed out that the Egyptian government pays special attention to the health and education sectors. This has been reflected in the increase of the funds allocated to them which contributes to the provision of distinguished health care through the implementation of the comprehensive health insurance system that was recently launched in Port Said.

The Australian Ambassador further praised the Egyptian budget and its positive indicators, especially as these indicators aim to achieve social and economic development and justice.