Egypt, Japan designate new path for 2021/22 cooperation to support economic recovery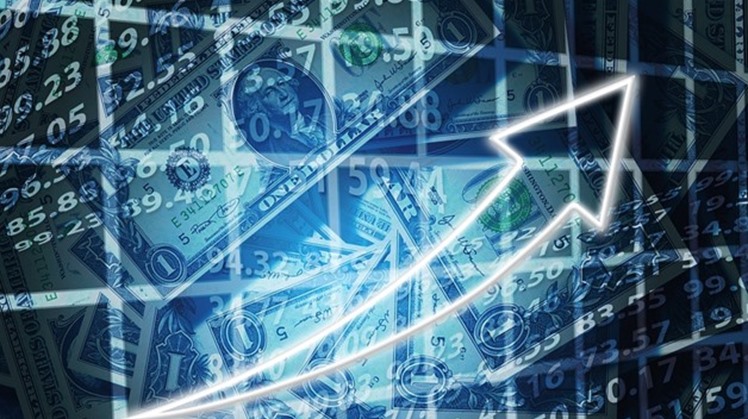 Tue, Sep. 8, 2020
CAIRO - 7 September 2020: Egypt's Ministry of International Cooperation, together with representatives of the Japanese International Cooperation Agency (JICA) and the Japanese Embassy in Cairo, organized a virtual high-level policy dialogue to deepen levels of cooperation for the year 2021/2022, where development projects will be implemented across several sectors in health, agriculture, aviation, electricity, transportation, and the environment as well as the promotion of knowledge exchange on science and technology.

The virtual meeting brought together all different stakeholders to ensure coordinated action, in which several representatives of Japanese institutions as well as 41 representatives from a number of Egyptian ministries attended, including the ministry of foreign affairs, finance, health, agriculture, aviation, electricity, trade, petroleum, transportation, and the environment, in addition
to the small and medium enterprise development authority.

Randa Hamzeh, Assistant Minister of International Cooperation for Planning and Strategic Studies, on behalf of the Minister, presented the Ministry of International Cooperation's principles of economic diplomacy to strengthen the 'Global Partnerships for Effective Development'. These principles include regularly organizing multi-stakeholder platforms to ensure that all projects between development partners are streamlined and effectively coordinated to accelerate the pace of development for the achievement of UN's Sustainable Development Goals (SDGs); adopting a consistent Global Partnerships Narrative People&Projects&Purpose (P&P&P); and mapping ODA financing to SDGs for all projects with multilateral and bilateral development partners.

Mona Ahmed, Head of the Asian Cooperation Sector at the Ministry of International Cooperation, praised the support provided by the Japanese government to Egypt in light of the COVID-19 pandemic in many development projects across several sectors, the most important of which are energy, transportation, health and education, and that both countries are looking forward to strengthening cooperation during the coming period according to the 17 sustainable development goals.

For his part, Mr. Miyamoto Sokago, Economic Adviser to the Japanese Embassy, commended the depth of cooperation and strategic partnership relations between the two countries, adding that it is looking to enter a 'new stage of cooperation' which seeks to prioritize and accelerate a clean energy transition for Egypt, as well as to contain the spread of the COVID-19 virus.

People&Projects&Purpose (P&P&P): Japan and Egypt's Cooperation Story

Yoshifumi Omura, head of the JICA office in Cairo, reviewed the success stories as a result of the joint cooperation between the two countries. All projects aim to focus on three pillars: 'People at the Core', 'Projects in Action' and 'Purpose as the Driver' in order to ensure sustainable development.

People at the core: the Egyptian Japanese University of Science, the Abu Rish University Hospital project and the Japanese schools project has helped foster innovation the exchange of knowledge and technical experience between the two countries, investing in Egypt's youth and ensuring that they receive multidisciplinary teaching and learning.

Projects in action: More than 12 projects overall worth 2 billion dollars have been implemented. One successful renewable energy project includes the Ras Ghareb Windfarm, which is the first independent power producer project in the country and aims to contribute to the Egyptian Government's strategy to supply 20% of electricity from renewable sources by 2022.

Purpose as the driver: All projects have targeted over 22 Sustainable Development Goals, mainly Goal 4 for quality education, Goal 7 for affordable and clean energy, Goal 11 for sustainable cities and communities and Goal 17 for partnerships for the goals.

To support a post-COVID-19 recovery, Japan's International Cooperation Agency aims to focus on expanding renewable energy, the maintenance and improvement of transmission and distribution grid, promoting off-grid power supply, building a hydrogen energy-based society and improving facilities for existing thermal power plants.

The agency further aims to push for Egypt's digital transition through the support and investment of Japanese companies to increase automation and remote work, which is essential in helping to contain the spread of the COVID-19 virus.

In regards to health, over 18.5 million dollars of grants were dedicated to support the export of Japanese medical equipment as well as technical assistance to boost Egypt's health sector and its capacity to combat the COVID-19 pandemic.

Japan has been supporting Egypt's development in various sectors since 1954, with overall 1.3 billion dollars of aid and 6.8 million dollars of loan in energy, health, transport, tourism and education.