World bank hails Egypt's commitment to enhance women's role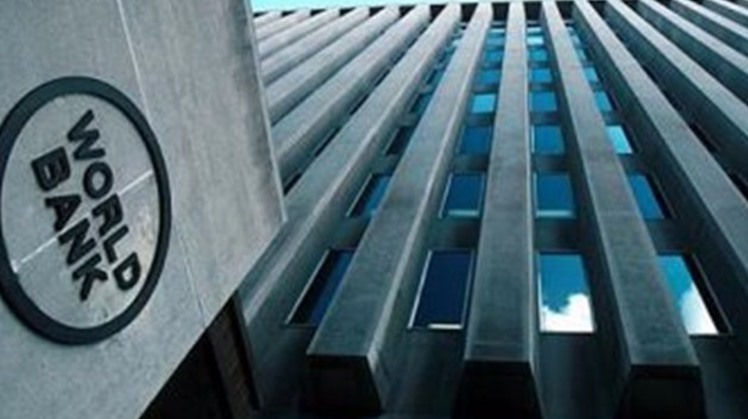 Mon, Mar. 4, 2019
CAIRO – 4 March 2019: Regional director of the World Bank (WB) for Egypt, Yemen and Djibouti Marina Wes hailed the Egyptian commitment towards enhancing the participation of women in economy, mentioning the decision by President Abdel Fatah El Sisi to declare 2017 the year of women.

Wes' remarks came during the launching of the WB "Egypt: Women Economic Empowerment Study" on Sunday in the presence of President of the National Council for Women (NCW) Maya Morsi and British Ambassador in Cairo Geoffrey Adams, according to the state agency MENA.

Egypt comes in 135th position among the countries of the world in the field of empowering women, Wes said.

Meanwhile, Minister of Investment and International Cooperation Sahar Nasr asserted the importance of working on economic empowerment of women investors and workers in all sectors.

The "Egypt: Women Economic Empowerment Study" outlines the factors contributing to the persistently low economic participation of Egyptian women and to identify "gender smart" policies and solutions to boost economic growth while at the same time, narrowing relevant gender gaps.

The study provides the context of women's share of the public space as reflected in their access to education, health, social protection, and decent work opportunities. It provides qualitative insights into women's perceptions regarding working conditions and challenges, including the reconciliation between work and marriage, and the relation between household responsibilities, earnings, and the dynamics of decision making in the household.

It also discusses the various gender conscious and unconscious biases affecting women's work in the private sector while providing recommendations to promote gender diversity in the workplace, and boosting the inclusion of women, particularly in leadership positions. Lastly, it identifies the top 12 industries where women's work is concentrated and/or promising by providing an analysis of the characteristics of the female labor force in these industries.