Egypt is the largest market for Uber in Africa: Uber VP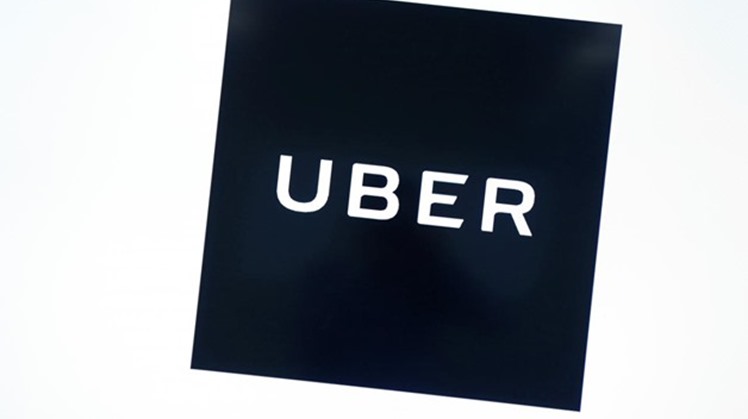 Wed, Jan. 22, 2020
CAIRO - 22 January 2020: Egypt is the largest market for Uber in Africa, Vice Presidents of Uber affirmed Wednesday.

They expressed in a meeting with Minister of International Cooperation Rania al-Mashat their desire to increase fruitful cooperation with the Egyptian Government in providing distinguished services in the Egyptian market.

The minister met with Vice President of Uber for Public Policies Justin Kentz, and Vice President of Uber Perry Dimitry.

The two sides discussed the expansion of the company's geographic activity in Egypt to cover the areas most in need, thus contributing to achieving the goals of sustainable development.

"Uber and Careem join forces to deliver exceptional outcomes for riders, drivers, and cities across Egypt," Uber's spokesperson earlier said.

Uber's spokesperson stated that Uber welcomed the Egyptian Competition Authority's decision to approve Uber's pending acquisition of Careem.

In March, Uber announced reaching an acquisition agreement with Careem for $3.1 billion, consisting of $1.7 billion in convertible notes and $1.4 billion in cash.