Wed, Mar. 31, 2021
CAIRO – 31 March 2021: The Egyptian and Sudanese air forces held joint exercises dubbed "Nile Eagles 2" on Wednesday in Sudan's Marwa Airbase with the participation of Special Forces from both countries.
The exercises began with delivering instructions and organizing cooperation in a way that unifies concepts and sharpens skills needed to manage joint air operations in high competence.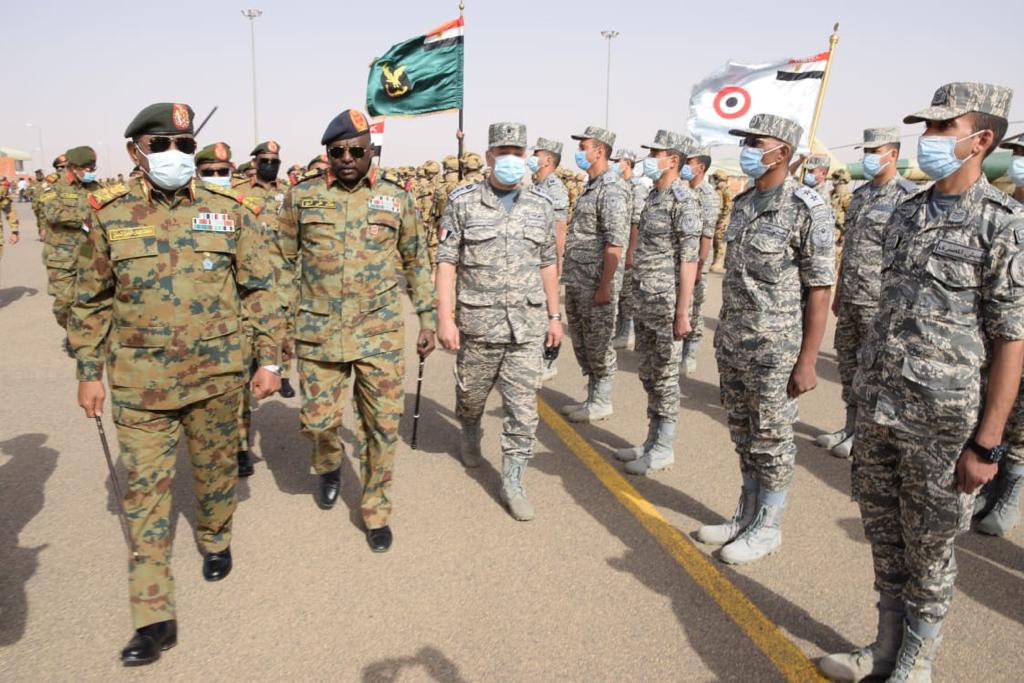 The forces carried out joint take-offs to mimic hitting hostile targets and defending "vital targets" using multirole combat aircraft.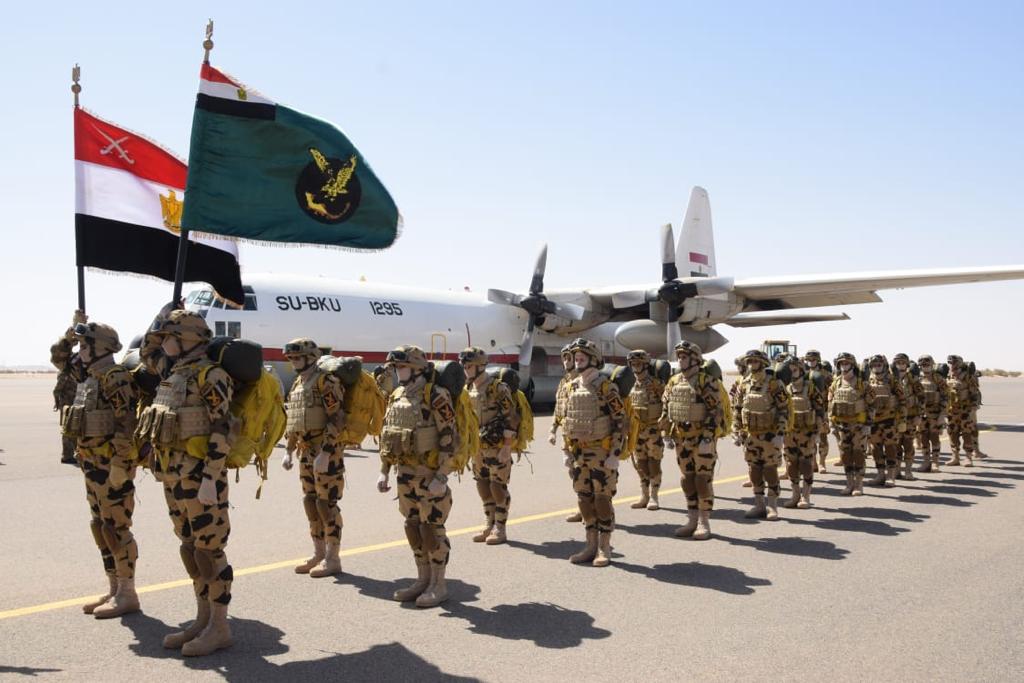 On the other hand, the special forces of both countries trained on storming, concealment, and camouflage as well as sniping.
Chief of Staff of Sudanese Armed Forces General Mohamed Othman checked up on the forces taking part in the exercises and listened to a summary of the exercises' stages. Othman also witnessed the take-offs and the air exercises praising the harmony among the Egyptian and Sudanese forces.
According to the Egyptian Armed Forces' press statement, the exercises are aimed at training forces participating in the exercises on planning and accomplishing air operations as well as measuring their readiness for accomplishing joint missions on different targets.