World Association for Al Azhar Graduates slams terror attack in Switzerland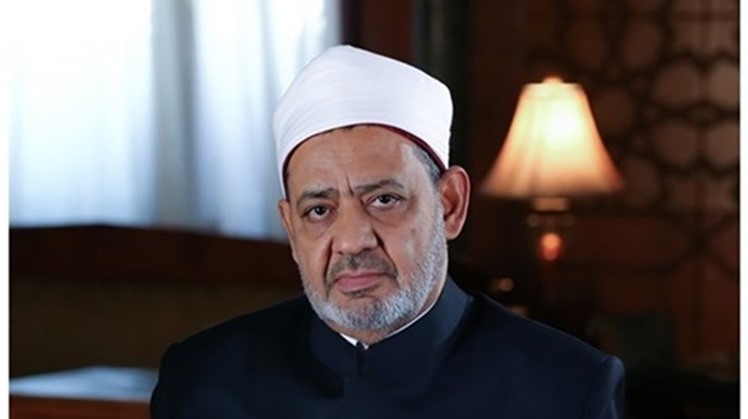 Sun, Nov. 29, 2020
CAIRO - 29 November 2020: The World Association for Al Azhar Graduates condemned on Saturday the terror incident in Lugano in Switzerland, which left two ladies injured.


In a statement, the association affirmed that Islam fully refuses assaulting innocents, stressing the importance of combating terrorism at all levels.

It wished speedy recovery for the injured.